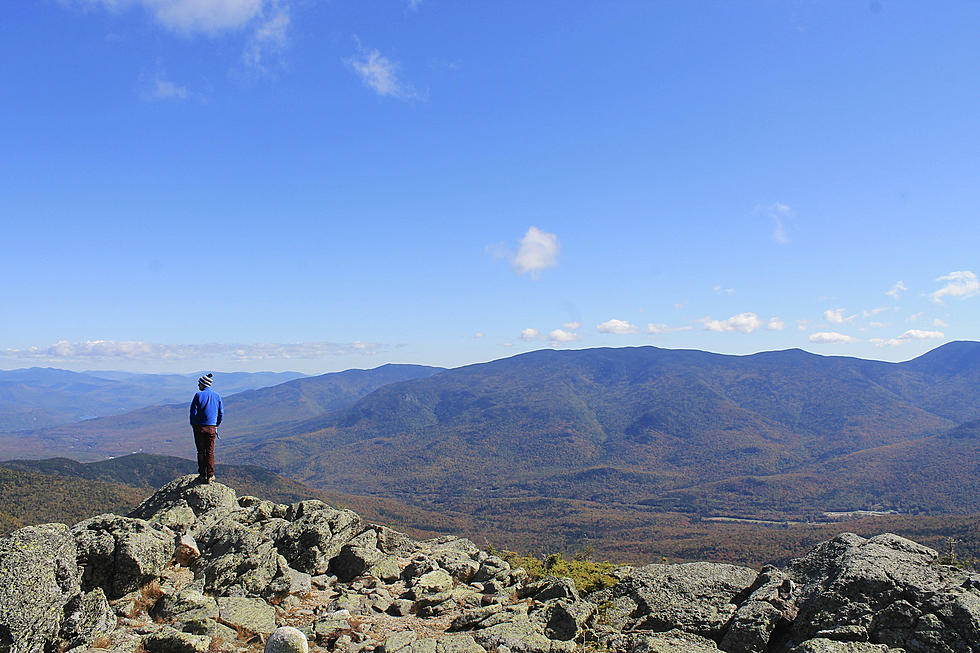 Would You Hike the 9th Most Dangerous Hike in the USA, Located in New Hampshire?
Getty Images
A recent article by Wildland Trekking has New Hampshire and New England hikers buzzing.
Why? The article has ranked the 11 most difficult hikes in the entire United States, and one of them is in New Hampshire.
Let's start with the #1 most dangerous hike in the United States (just to set the bar):
Angels Landing, Zion National Park in Utah.
Many people have heard of this famous hike with countless cutbacks, narrow trails, dangerous views, and a 17+ death count.
So, now that we know the most dangerous hike in the United States, what hike in New Hampshire comes even close?!
The Presidential Traverse comes in as the ninth most dangerous hike in the US.
"The Presidential Traverse is an excellent and well-traveled hike of some of New Hampshire's highest peaks all located in the White Mountains- almost all at maximum exposure," according to the AllTrails trail description. "This trip is not for the faint of heart and not to be attempted in just one day, but it can be done with the right preparation. Many choose to complete this trail as a multi-day backpacking trip (2-3 days)."
There are seven Presidential mountains on the traverse: Madison, Adams, Jefferson, Monroe, Eisenhower, Pierce, and finally, Mount Washington.
Mount Washington is the highest peak in the Northeast, and known for having the worst weather in the world. Literally.
"On April 12, 1934, a 231-mph gust was recorded by observers at the peak of the mountain. At the time, it was the strongest gust ever recorded on the surface of the Earth," according to a WMUR article.
Mount Washington also receives a lot of precipitation. In 1969, four feet of snow fell in less than 24 hours.
It's safe to say that this hike lives up to the ranking of the ninth most dangerous hike in the United States.
According to Wild Land Trekking:
The White Mountains provide some of the most dangerous hikes in the U.S. because of how fast the weather conditions can change. It's not uncommon for a sunny 70-degree summer day to shift to a windy, wet 40-degree day. If you plan to join Wildland Trekking on an iconic hike in the White Mountains, we'll make sure you're adequately prepared for the area's fast-changing weather.
20 Easy Hikes for Mainers Who Don't Actually Like Hiking
Avid Hikers Rank 25 of Maine's Most Beautiful Hiking Trails
We all know Baxter State Park is picturesque, so this list looks outside of BSP.