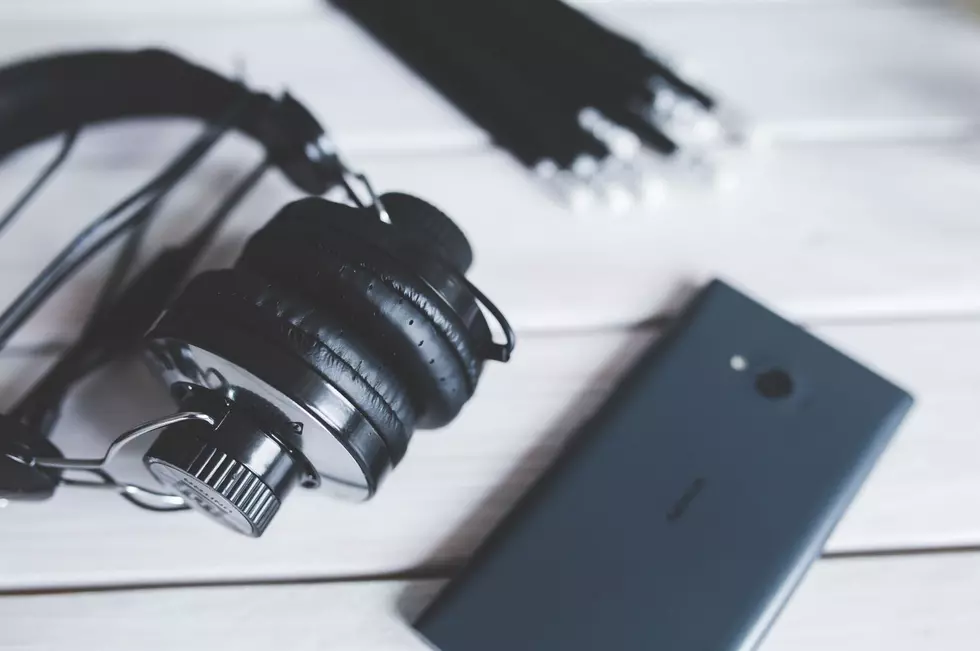 CMP's Penalty, Rate Increase & Other Things You Need to Know
Canva
Here is a collection of the things you need to know today.....
The MePUC has hit CMP with a $10 million penalty for billing and customer service problems and all customers who complain about billing issues are entitled to a review according to WGME.
MePUC approved a rate increase for CMP for improvements in customer service and reliability according to WGME.
"Home Care for Maine" in Farmingdale is closing and about 350 employees, who give in-home care to almost 600 older adults will lose their jobs according to WGME.
Maine is going to receive about $10M to help expand broadband service in rural areas of the state according to WMTW.
A truck fire near the Fairfield Inn in Augusta destroyed the food it was carrying and was likely started by the refrigeration unit according to centralmaine.com.
The two people tested for the coronavirus in New Hampshire tested negative according to WMTW.
Maine's lawmaker in Washington would like to see an increase in work visas for the coming year according to US News.
---