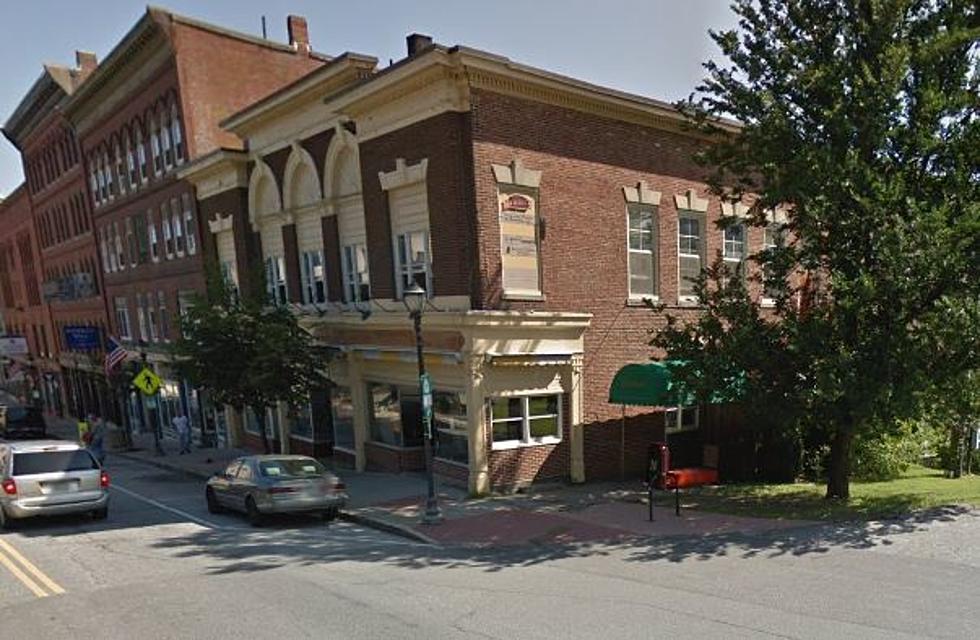 This Augusta, Maine Building Was Home To Several Memorable Bars
Google Maps
Near the top of Water Street in Augusta, just as the street curves and brings downtown into view, there is a century old building that a person could easily miss.  Like many of the buildings on Water Street, this building as several floors on Water Street and a few more that are on the river side of the building.
For many years, the building offered renters retail spaces, office spaces, and apartments.  Additionally, at one end of the building, there was a space that was ideal for use as a restaurant, bar, and nightclub.
In fact, some of the most iconic (some would say legendary) nightspots in the Augusta area were once located in that space.
Most recently, the space was home to a nightclub called Shenanigans.  The establishment opened for business in 2012 and did quite well for a number of years.  The nightclub catered to a younger crowd.  On the weekends, DJs spun a mixture of hip hop, reggae, latin beats, and EDM.  And, the plastic cups and drink specials gave the place a college vibe.
Sadly, for a number of reasons, the nightclub closed down following their New Years Eve party in December of 2017.  At first, it looked like it was a temporary closure in order to give the ownership some rest and a chance to renovate the place.  Unfortunately, it never re-opened.
Shenanigans was just the latest bar to operate out of the space at 341-347 Water Street.
Prior to Shenanigans the place had been known as:
-On The Rocks
-Club Liquid
-Delia's
-Hazel Greens
How of those places do you remember?  How many did we miss?  Share your memories of these places with us on social media.
Currently, the building is owned by Matt and Heather Pouliot.  Over the last few years, they have put a lot of work into the building - both inside and out.  It now contains a series of gorgeous apartments and several retail spaces.
Here is what it looks like in 2023:
Also, according to this 2019 article from Maine Biz, they have been working on turning the old Shenanigans spot into an event center capable of accommodating 240 people.
Get more information about all of Matt's listings on the Pouliot Real Estate website.