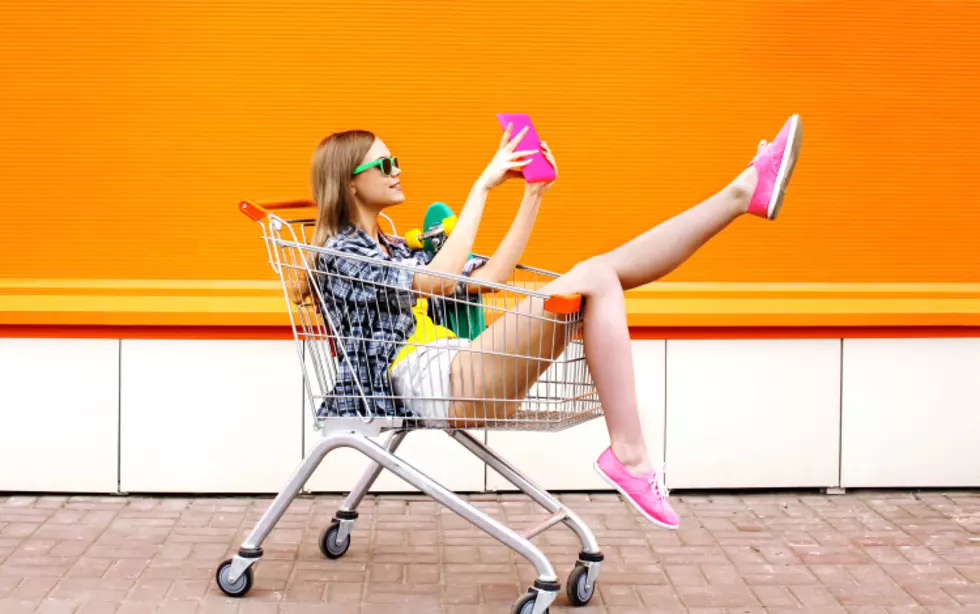 Time to Shop! Most of Maine's Retail Stores Can Reopen Today
Rohappy
Following along with Governor Janet Mills' 'rural reopening' plan, the governor shall allow retail stores in 12 of Maine's 16 counties to open today, with some guidelines.
According to WMTW, retail stores in all counties except for York, Cumberland, Androscoggin and Penobscot can open today. However, these stores will need to follow safety guidelines put forth by the state. They include enhanced cleaning and disinfecting protocols, limiting the number of customers in the store at one time and performing as many touch-free transactions as possible.
Next Monday, restaurants, except for in the 4 aforementioned counties, may open for outdoor and limited dine-in seating. Again, these establishments will need to follow enhanced safety guidelines from the state including laminated menus, maintaining customer physical distancing, enhanced hygiene practices and closing common food areas such as salad bars.
In addition to restaurants, on May 18th remote campsites will also be permitted to open to Maine residents. However, as we've learned, that does not include campgrounds. Campgrounds cannot open until at least June 1st. Mainers who are interested in camping at remote sites must have completed a 14 day self quarantine prior to going.
The 12 counties where these new quicker reopening plans are taking place are, Kennebec, Sagadahoc, Aroostook, Franklin, Lincoln, Washington, Somerset, Waldo, Hancock, Knox, Piscataquis and Oxford.
For more information on what businesses will be allowed to open, and what those business reopening checklist guidelines are, click here.
We're all excited to get our summer started, and though things will most likely be different for the foreseeable future, we are lucky to have had low numbers here in the state of Maine and many feel like it's time to get things reopened and at least attempt to save Maine's economy.
So when you can, get out, have fun and spend some money at as many local Maine businesses as you can!
Enter your number to get our free mobile app