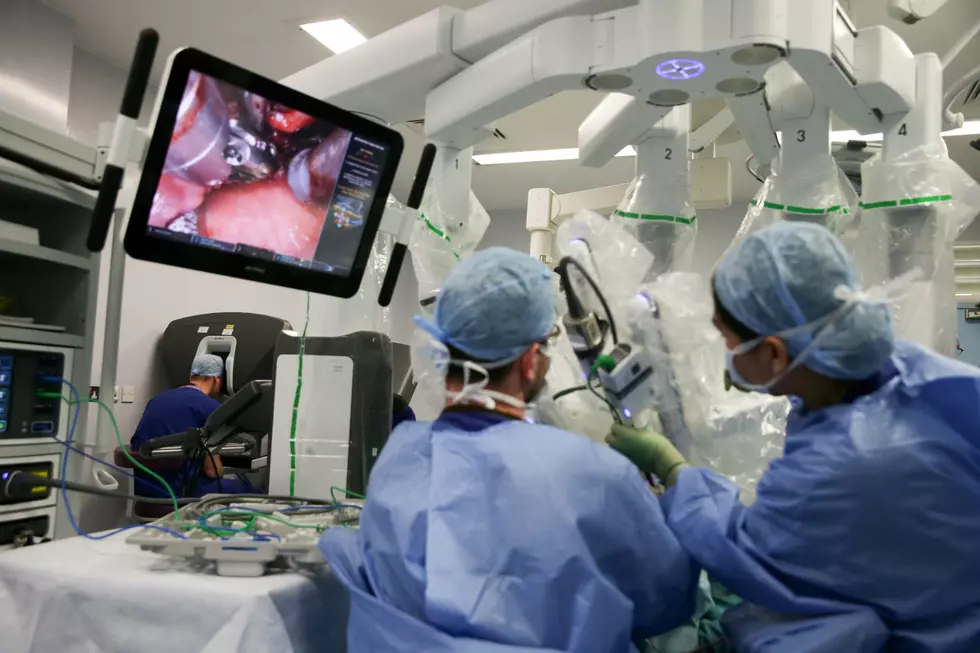 Today's R2S: Viral Post Leads To Life Saved
Robert Liebowitz of New Jersey was diagnosed with a chronic kidney disease 3 years ago and has been in search of a new kidney ever since. In his desperate search for a kidney, he created a shirt that read: In need of Kidney, O Positive, and listed the phone number to reach them at, just hoping maybe someone would see the shirt and be a match.
One fateful day Robert was on a family vacation to Disney world and decided to wear the shirt. On his way around the park he was stopped by one couple who noticed the shirt and asked if they could share it on social media, and he happily agreed. Within 1 week the photo had been shared 90,000 times and Robert's phone would not stop ringing.
That's when Robert got a call from Richie Sully, a father of two from Fort Wayne, Ind. He saw Sandoval's post and knew that he wanted to help Leibowitz. After months filled with anxiety, Leibowitz received confirmation that Richie's kidney was a match. The surgery took place last Thursday at the New York-Presbyterian Cornell Medical Center, and both men are said to be doing fine, and plan to take a trip to Disney world to celebrate the happy ending.