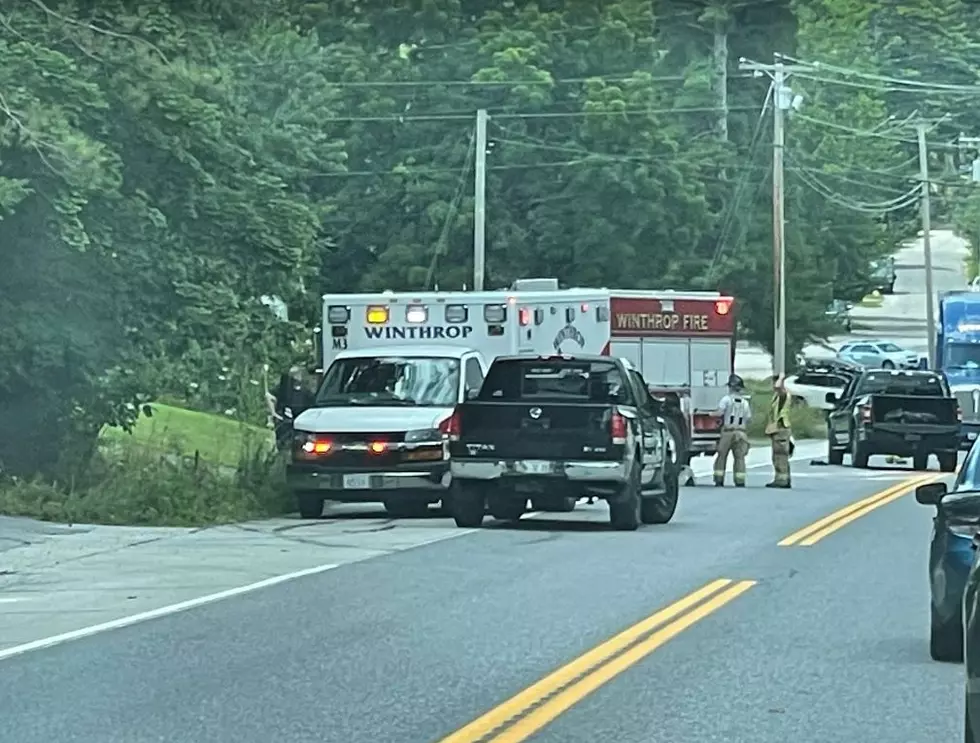 TRAFFIC ALERT – Route 202 Winthrop
Keri J
We're getting word from listeners that there is a significant traffic backup on Route 202 in Winthrop / Manchester.
It appears the issue is caused by a motor vehicle crash near the White Duck Brew Pub in Winthrop.  Comments from listeners indicate that at least two vehicles were involved in the crash.
As of 11:45 AM, we are getting word that traffic is moving.  However, it is still crawling.  We would suggest you find an alternate route if planning to travel through the area.
Clearly, we hope everyone is okay.  We will keep you posted on the situation.
This story will be updated as more information becomes available...
9 Closed Maine Amusement & Water Parks
We have put together a list of now closed amusement parks and water parks. Some of these were in operation in the 1980s, 1990s, 2000s, and 2010s... Some haven't been around for over a century. ***Keep in mind that some of the information regarding when these places were open and what they offered comes from listener comments and stories passed down by people who visited (or worked at) these parks.