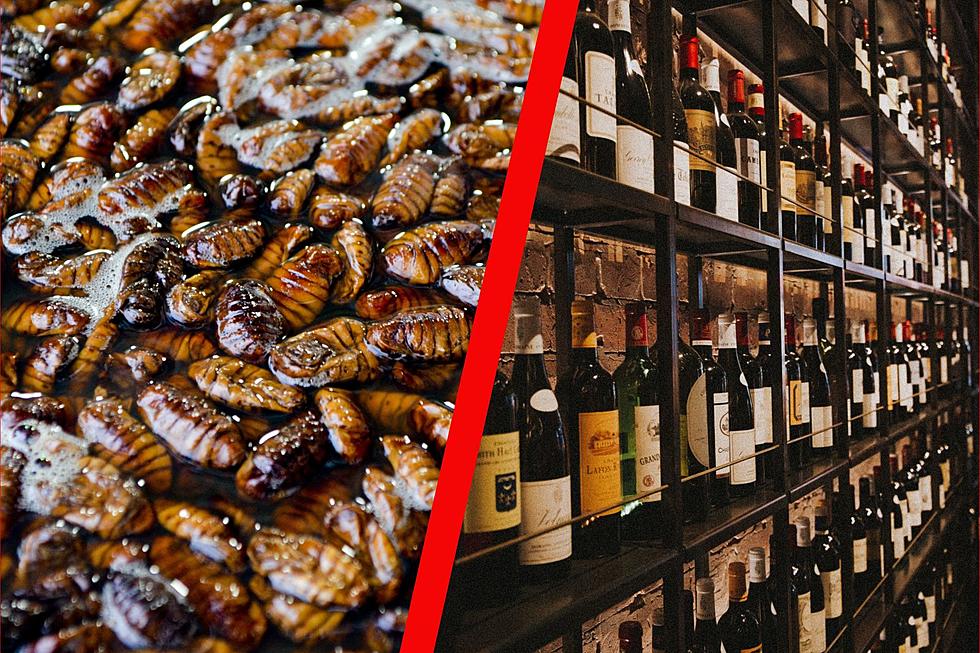 For as much as these two New Hampshire businesses are at opposite ends of the spectrum, the one thing they have in common is what helps make them reign supreme -- they bring joy and comfort to Granite Staters.
Albeit in very different ways, considering one deals with pests and the other deals with fermented grapes.
Top 70 Best Small Businesses in America
Recently, the U.S. Chamber of Commerce challenged small businesses from all 50 states, Puerto Rico, and Washington D.C., to submit for review to be considered as one of the Top 70 Best Small Businesses in America.
According to a press release by the U.S. Chamber of Commerce, a record 15,000+ applications were received for consideration this year. And of that insane amount of applicants, not just one but two New Hampshire businesses were named as one of the Best Small Businesses in America.
Pest-End in Plaistow, New Hampshire
Pest-End being named one of the Best Small Businesses in America could and should actually be considered not just a win for New Hampshire, but New England overall.
Because even though the Plaistow, New Hampshire, location of Pest-End was named specifically as one of America's Best Small Businesses, Pest-End has locations in the other four New England states as well. And you know (or at least would hope) they all operate at the same high level of amazingness.
Hermit Woods Winery & Eatery in Meredith, New Hampshire
This is not Hermit Woods Winery & Eatery's first go-around with some national attention and love, as just a handful of years ago, Food and Wine Magazine included Hermit Woods Winery in their guide of 500 Best Wineries in America, as well as being voted the 4th Best Tasting Room in America in a USA Today readers' poll.
Not only does the menu at Hermit Woods Winery & Eatery change seasonally, guaranteeing something delicious for all palates, but for the past two seasons, they've opened a Wine and Beer Garden across the street featuring wine, local craft beer, and wine slushies.
Both Pest-End and Hermit Woods Winery are both in the running to be named the Best Small Business in America, which comes with a $25,000 cash prize and obviously all the bragging rights in the world until the end of time.
Good luck to both businesses and a massive shoutout and thank you in general to all small businesses throughout New England!
8 of the Coziest New England Towns to Visit This Winter
Stacker published
this list
of the nation's 50 coziest towns to visit during the wintertime, including these eight New England locations.
Gallery Credit: Megan
LOOK: These are the richest women in America
Gallery Credit: Madison Troyer