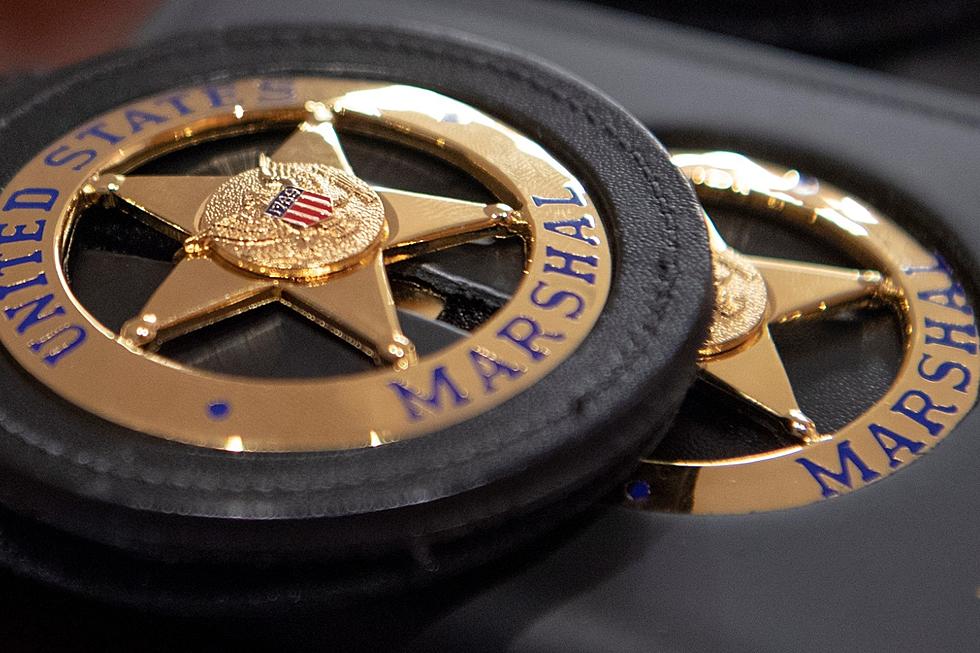 West Virginia Child Missing Since 2022 Found by US Marshals in Portland, Maine
United States Marshals Service via Facebook
West Virginia is certainly a hike from Maine.
Just a quick Google search of "West Virginia to Maine" reveals a nearly 15-hour drive by car.
But somehow and some way, a runaway kid from the Mountain State managed to make it all the way to the Pine Tree State.
According to a press release from the U.S. Marshals Service, a "juvenile" reportedly ran away from a foster care home in Hillsboro, West Virginia, back in September 2022.
The U.S. Marshals Service stated that through the investigation into the missing "juvenile," they were able to determine the whereabouts. And that happened to be at a place in Portland, Maine.
The U.S. Marshals Service Maine Violent Offender Task Force was able to "safely recover" the child, according to the March 29, 2023, press release.
The U.S. Marshals Service Maine Violent Offender Task Force is made up of people from the U.S. Marshals Service, the Maine State Police, the Maine Department of Corrections, the Biddeford Police Department and the U.S. Customs and Border Protection.
Unfortunately, that's about it for the information. There's not much extra context as to perhaps why the child ran away, if someone else was involved, or even in listing the child's age. Because a juvenile can refer to anyone under the age of 18. So while anyone under 18 is still technically a "child," it's a pretty wide range from say 10 to 18.
While a lot of info is unknown, it's at least good to know that the missing juvenile was safely recovered and we aren't instead reading about some tragic outcome.
The press release notes that since 2015, the U.S. Marshals Service has recovered more than 2,700 missing children.
Here's the Full List of Missing Persons Cases in Maine
There are 34 people currently listed
as missing here in Maine by the state police as of July 2022. If you recognize or have any information on the people listed here, please contact the police.