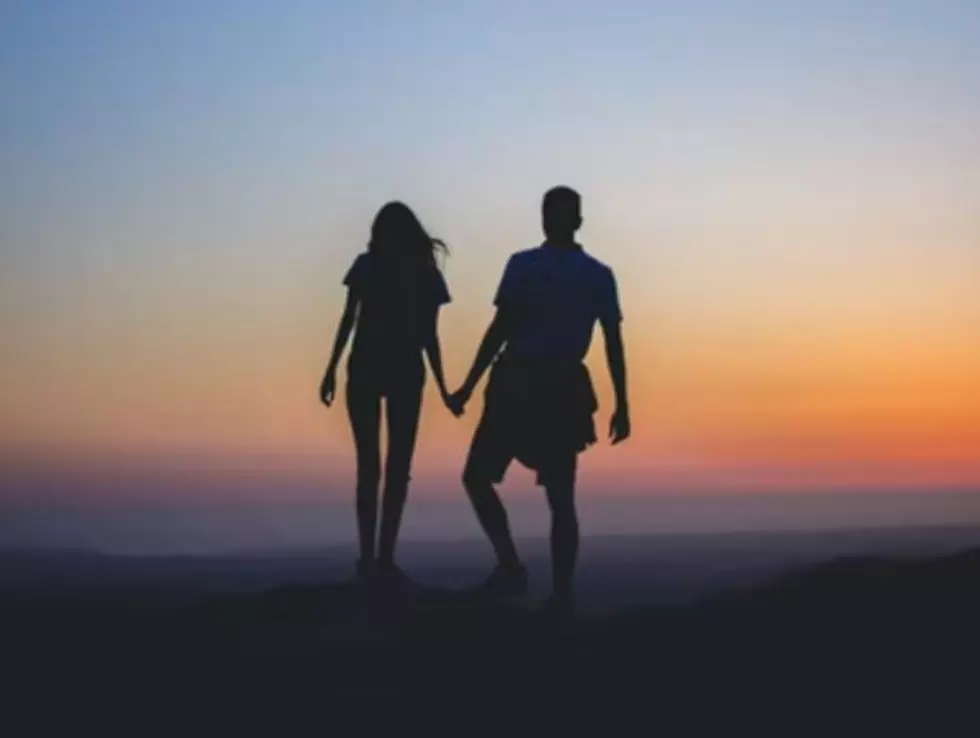 Win A Weekend Getaway At Northern Outdoors Maine
Caleb Ekeroth / Unsplash
You and your special someone could really use a getaway, couldn't you?  We want to make that happen!
We've got your chance to win a two night stay for two people at Northern Outdoors.  Plus, we'll throw in a $100 gift card that you can use for gas, food, drinks, whatever!
Enter by listening weekdays for the codes we give out on air.  Then, enter them by tapping the GETAWAY button in our app.  Each code is another entry into the contest.  The more entries, the better your chance of winning.
Get codes weekdays at 8:20 AM, 11:20 AM, 1:20 PM, and 3:20 PM.
Don't have our app?  Enter your phone number in the box below and we will text you the download link.
This contest is powered by Affordable Manufactured Homes Of Maine
Located in The Forks, Northern Outdoors is an amazing four season resort.  Northern Outdoors makes the perfect jumping off point (headquarters?) for your Maine wilderness adventure.  ATVing, rafting, snowmobiling, fishing, whatever!  Get more details about the resort HERE
Contest runs from 8/8/22 through 8/19/22
Winner announced on Monday 8/22/22