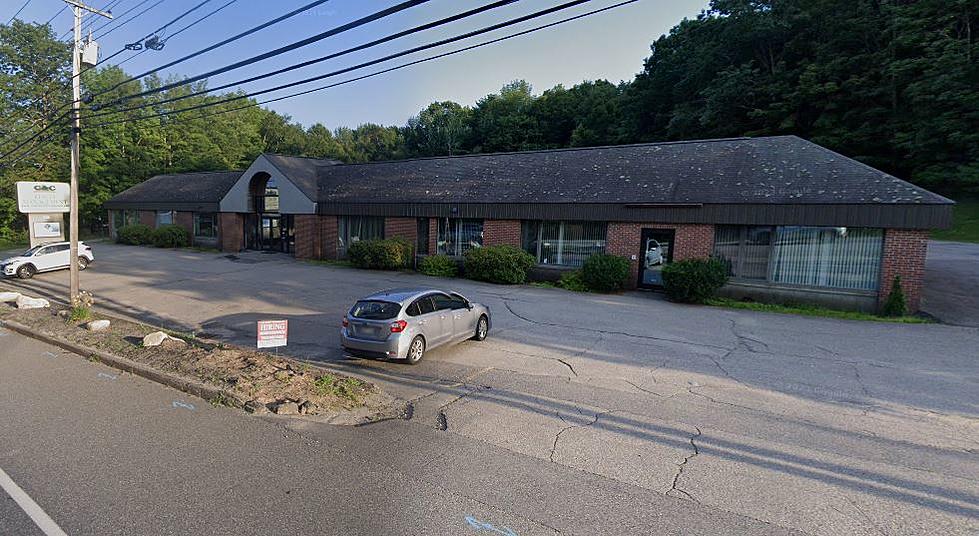 Woman Arrested After Fiery Car Crash Into Augusta Office Building
Google Maps
A 25 year old woman from Hallowell faces several charges after she allegedly crashed her car into a Western Avenue, Augusta building on Tuesday night.
At about 11 PM on Tuesday, first responders were dispatched to the offices of C & C Realty Management on Western Avenue in Augusta.  When they arrived, they found the three occupants of the vehicle had escaped from the vehicle which had, apparently, crashed into the building and caught fire.  The article stated that the fire was limited to the vehicle and there was no fire in the building.
While there were no serious injuries from the incident, one person was reportedly taken to the hospital.
According to the KJ, Bethany Lund faces charges of OUI and driving to endanger.  There is no word on when she will appear in court.
The building, which is located at 526 Western Avenue, reportedly received heavy damage from the crash.  However, it does not appear that the building has lost structural integrity.
*All suspects are considered innocent until being found guilty in a court of law*
6 Changes Coming To Walmart
According to
The Sun
, Walmart will be making some big changes to their stores over the next few years. Here are a few of the more notable changes
When you get a second, download our FREE radio station app.  It is the best way to stay on top of everything going on in Central Maine and beyond.  You can use it to see what stories are trending in our area, you can use the app to message the DJs, you can use it to leave us a voicemail, and use it to stream us from basically anywhere.  Get the app now by entering your phone number in the box below.