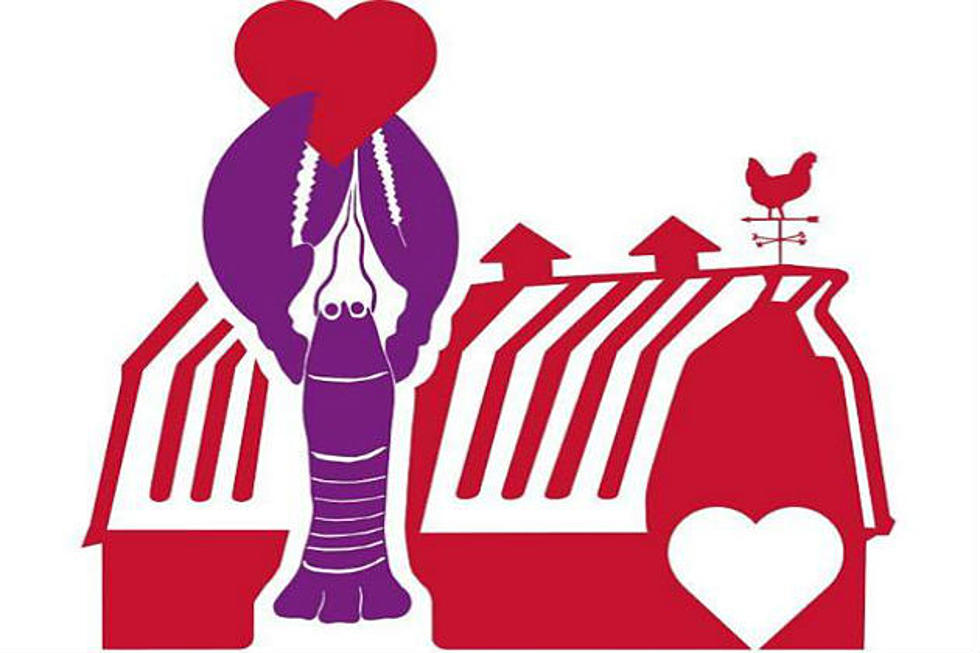 You Can Now Get Your Red Barn Food Delivered
Cooper Fox
For years, Laura and her crew at The Red Barn restaurant have been loved throughout Central Maine, and the country (thanks to national news coverage), for their amazing food and the huge amount of charitable causes they support.  Now, enjoying their basket dinners just got a whole lot more convenient.
According to the much-loved Augusta restaurant's sign, you can now get your Red Barn fix delivered by Door Dash
To place your order, just click HERE
On top of that, they've recently started opening on Mondays.  Yes!  Now you can get chicken baskets, clam baskets, their amazing chowder, and more seven days a week!

If you want to visit, instead of having your food delivered, you can find The Red Barn at 455 Riverside Drive, Augusta, Maine