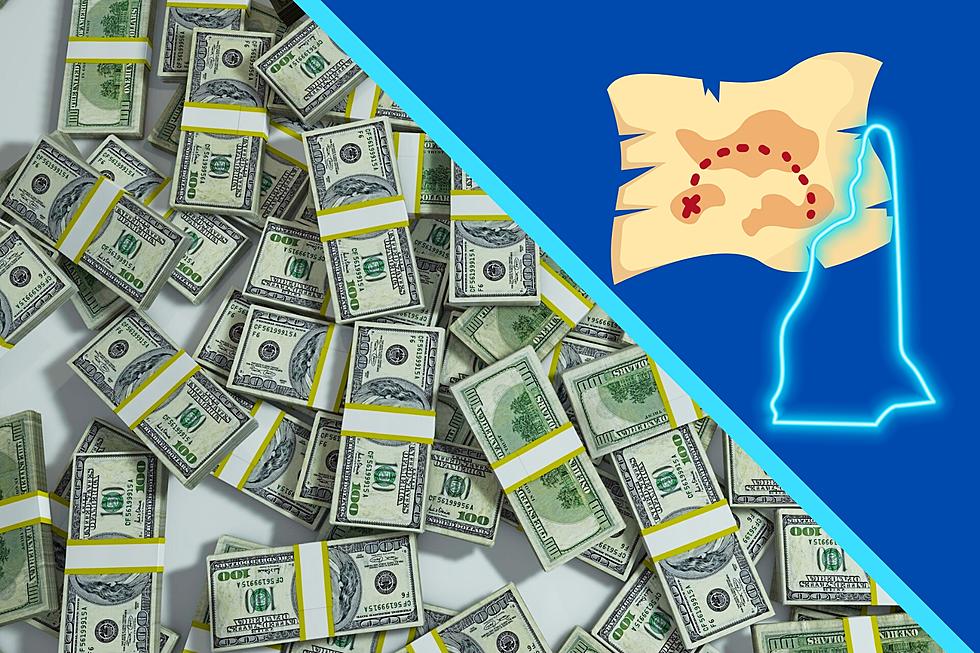 5 New Hampshire Towns With the 'Most Pride' Will Have $1000 Scavenger Hunt
Canva
How much pride does your town have?
Would you say it tops any other town in your state?
In New Hampshire, the five towns with the "most pride" will be getting something special.
The Granite State band Recycled Percussion put out on Facebook recently that they are looking for people to let them know which New Hampshire town has the most price.
They've narrowed it down to 13 towns and are looking for you to vote for your favorite town and have town officials email them as well.
These are the towns you can vote for to earn a spot in the top 5:
Conway
Derry
Dover
Farmington
Litchfield
New Boston
Bow
Goffstown
Salem
Lancaster
Nottingham
Keene
Windham
So here's the thing, once those five towns are selected, the band said in its Facebook post that "We are going to invade the final 5 towns and spend an entire day in the town filming for our tv show, putting on a concert, hiding money, and showcasing all your town has to offer."
While that's a cool enough prize, the one that really stands out is the hiding money. The band said in an earlier Facebook post that the five towns will each have a scavenger hunt for $1000. Can you imagine finding that? How great would that be to get a little cash bump in your bank account?
Now, when the announcement on the five towns that you can search for the money will be hasn't been revealed. So for now, just make sure you vote of those 13 mentioned and keep an eye out for when Recycled Percussion provides an update on their Facebook page.
Happy hunting, and show your New Hampshire pride!
16 Solo Day Trip Ideas in New England
These 8 New England Small Cities Are Among the Best in the Country
A WalletHub study revealed that New England is home to eight of the best small cities in the country.