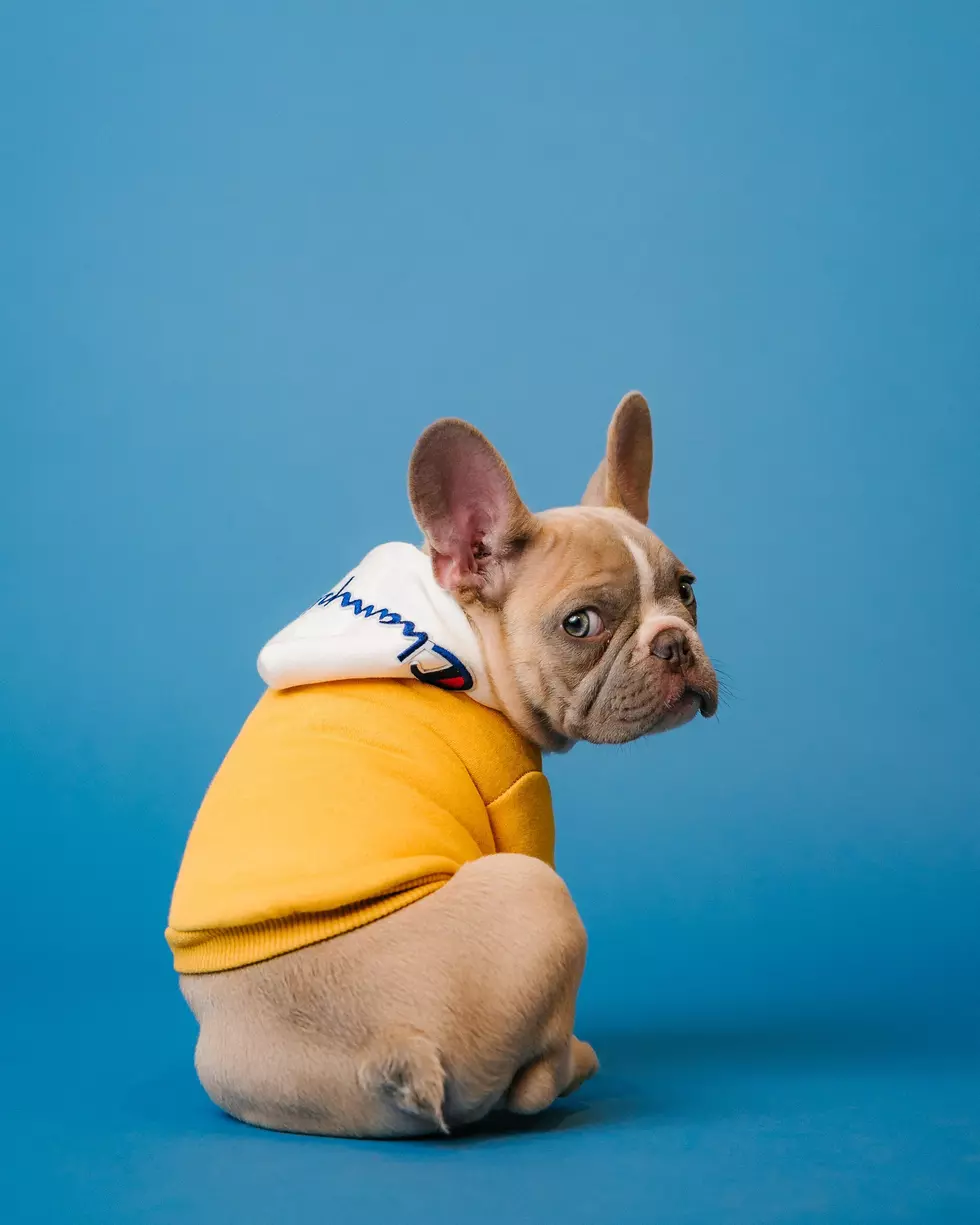 Can You Be Buried With Your Pet in Maine?
Karsten Wingeart via Unsplash
As you know, our Maine pets have become our family members. Owning a pet is incredible for your physicals and mental health. They give us something that humans can't and that is pure and endless innocence and love. All they live for is to love us.
And when they die, we are devastated. People have now started throwing luxury funerals for their pets because they care about them as much and some, if not more, then humans.
Some people are now wanting to know if they can be buried with their pet and if my prediction is correct, 100 percent of the population in 100 years will be buried with their pets.
My predictions are normally for a hundred years from now, so I don't know if they come true but I am sure this one will.
So I did some researching to see if in the state of Maine you can, in fact, be laid at rest forevermore with little Spot. Guess what? You can!
According to an article put out by Life Stylee, Mount Hope Cemetery in Bangor offers you the ability to be buried with your pet so that you can be together forever.
In 2021, last year, the Maine cemetery started to allow cremations of pets to be buried next to their people. That is pretty epic I think.
The Cemetery Director Stephen Burrill said,
They're like a family. I think it's going to become popular.
It has been a year since this article has come out and more and more people are being buried with their pets. So far I only see the one cemetery in Bangor that is allowing you to be buried with your pet but if you know of any more, let me know!
Maine Woman Offers One of a Kind End-Of-Life-Photography for Your Pets
Maine Woman, Lauren Spencer created the Tilly Project, an end-of-life pet photography network and grief resources for families, and it has changed lives. She saw a need and is filling it now with love and healing
People Who Own These Pets In Maine Could Face Jail Time
Since there are many exotic animals you cannot own in Maine, I decided to put together a gallery to see what it would be like if I did own them. A girl could dream, right? Below are the animals you cannot own in Maine!