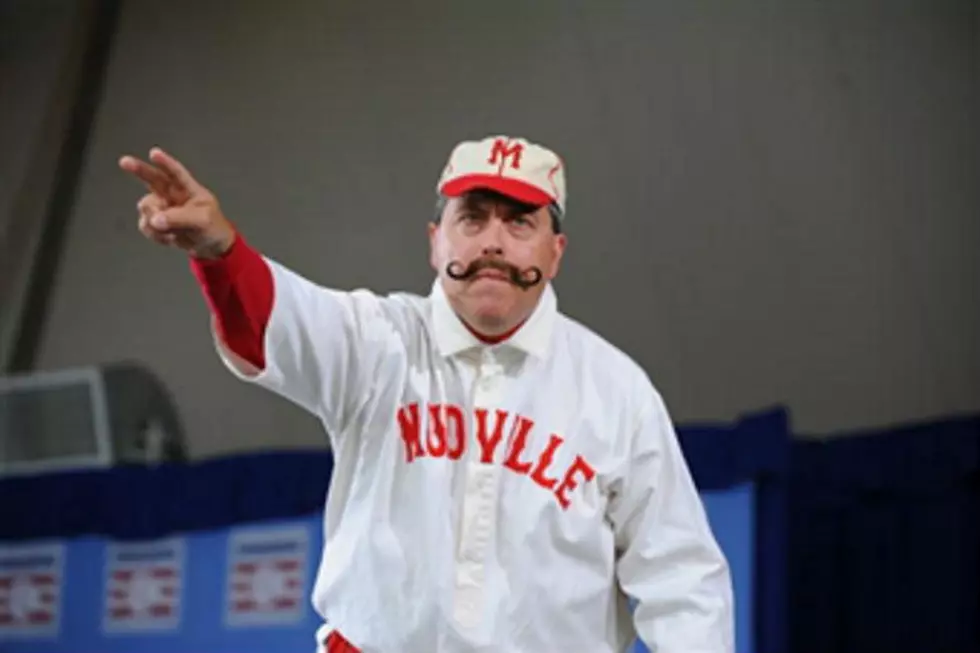 Casey at the Bat Celebrates 130 Years
Getty Images, photo by Rich Pilling
The poem "Casey at the Bat", is celebrating its 130th year in 2017, but the story behind the poem is political, sort of.  Ernest L. Thayer, the author of the poem,  was an editor of the Harvard Lampoon while he attended Harvard College along with William Randolph Hearst. Hearst's father was running for the Senate in 1888 and was looking for something to promote his brand of politics, so bought the San Francisco Examiner, which he gave to his son when the election was over.
On June 3, 1888, The Examiner published "Casey at the Bat" for the first time, but it received little attention. It wasn't until August 1888 when vaudeville comedian De Wolf Hooper recited the poem during his act that was attended by the New York and Chicago baseball teams at the Wallack Theatre that the poem became famous. Thayer let Hooper use the poem in his act from then on without asking for royalty fees, and it was Hooper who made Casey at the Bat the iconic poem it is today.
The poem was written in 1887 but didn't get much attention until the following year.
 Click the link below to read the poem.