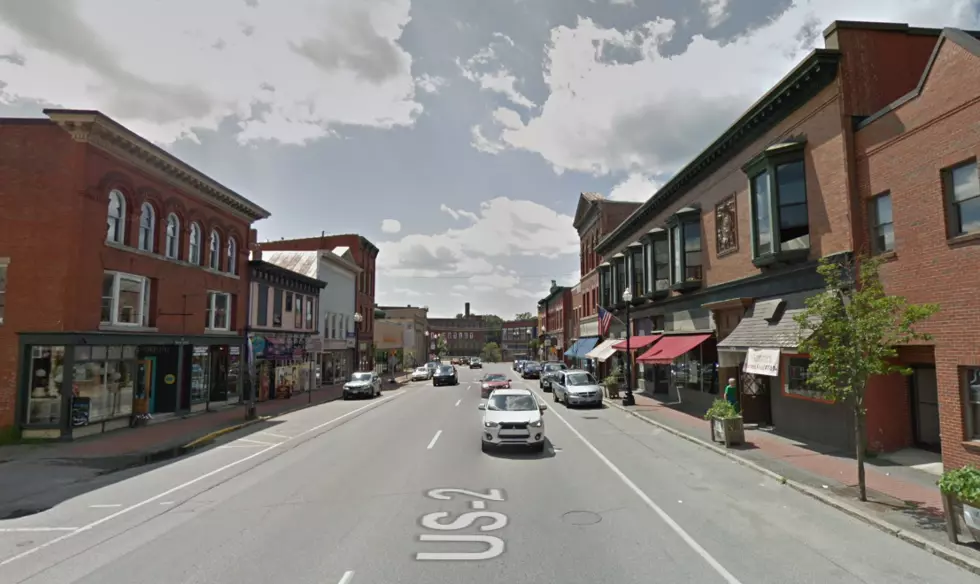 Cruise Down Water Street in Skowhegan in a…Bed?
Google Maps
River Fest in Skowhegan kicks off on Wednesday, July 31st and goes through August 3rd. The multi-day event includes a Free Movie Night, Chicken Barbecue, Classic Car Cruise-In, Lobster Bake, Craft Fair, a concert in the park, and more!
This event for those ages 14+ is just what it sounds like. You outfit a bed on wheels and zoom down the street! Each team consists of five people. One team member lays atop the mattress that sits on caster wheels while the remainder of the team pushes the bed and races other teams down Water Street.
Get the full schedule of River Fest Events here!