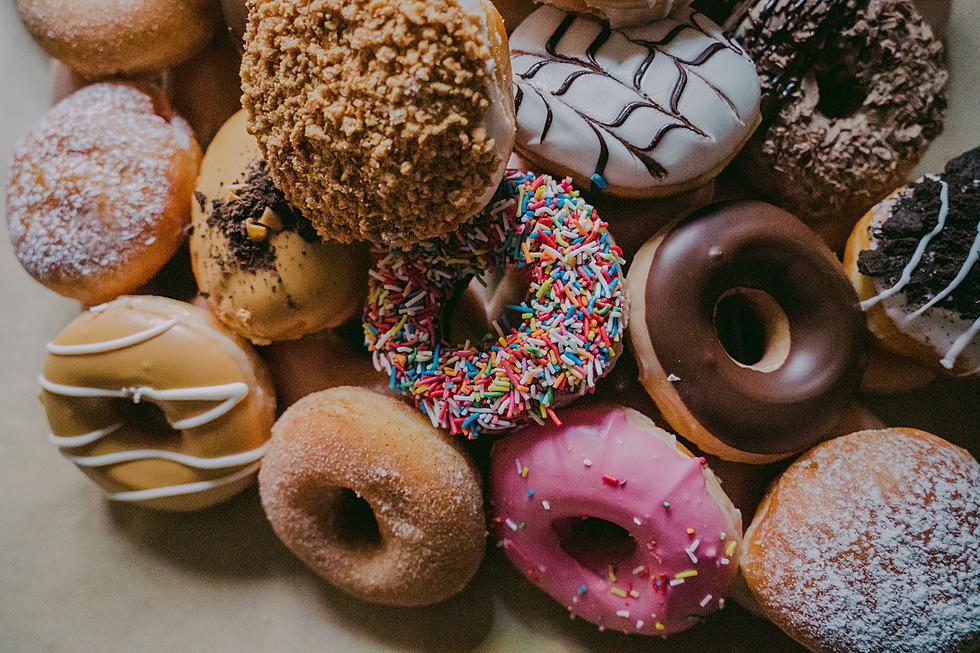 Did You Hear That Holy Donut in Auburn Is Calling It Quits?
Photo by Rod Long on Unsplash
There is just something about fresh donut that calls your name, grabs you by the shirt, and overloads your senses with the feeling of wellbeing. It's happened to me many times.
Sadly, for one Maines favorite brand donut shops, the end is here. After less than a year and a half, Holy Donut in Auburn is calling it quits.
The potato doughnuts that called Minot Avenue home, and came into town with much fanfare has decided to close after Valentine's Day according to the Sun Journal.
The CEO of Holy Donut, Jeff Buckwalter said that the store has just not met the financial projections they had hoped for. Much of the blame is being placed on the COVID-19 pandemic, and how many people as still woking from home and not from offices. That has drastically cut down on the amount of traffic projected.
The management is hopeful they will be able to offer the 18 employees that work at the Minot Ave, Auburn location other viable employment options.
Holy Donut has stores in Portland, and Scarborough which will not be effected by this closure and indications are that they may even return to the Lewiston/Auburn area once the timing is better.
How Many of the Original 50 Auburn Mall Stores Do You Remember?
The Auburn Mall opened August 7, 1979 and through the 80s and 90s, remained the place to shop and for teenagers to hang out. Today, nearly all of the original 50 stores have closed permanently or moved elsewhere. How many of these original 50 stores do you remember?
Romantic Restaurants In Maine
Looking for the perfect restaurant to take that special person in your life? We want to help! We've put together a list of 16 romantic Maine restaurants. Keep in mind that some of these restaurants are seasonal, so they may not be open right now.