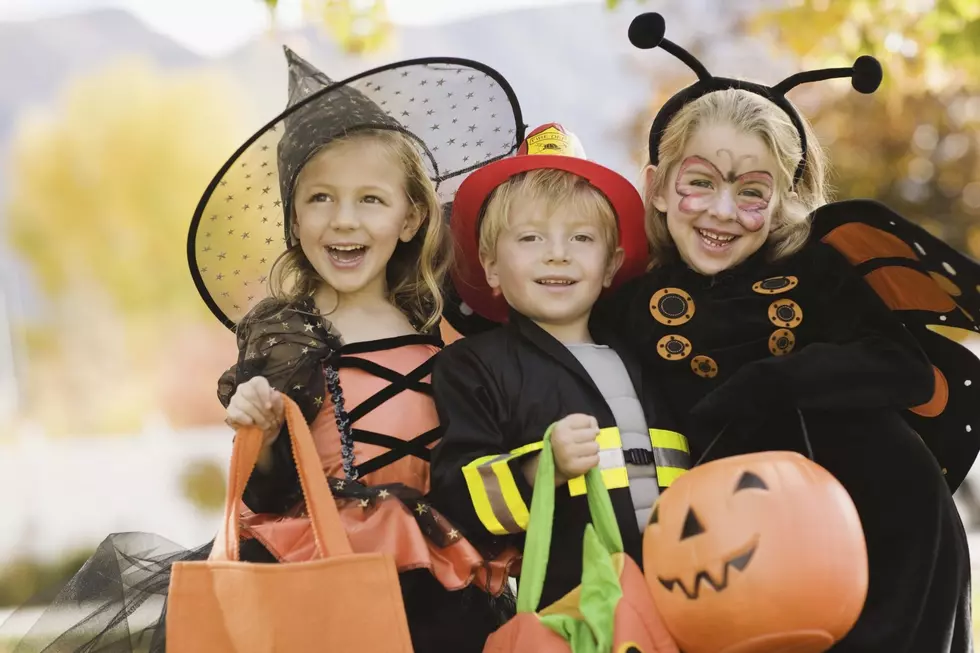 Don't Want Trick-Or-Treaters? Here Are Some Suggestions
Jupiterimages
I am not much of a trick-or-treat person. I never really was into it when I was a kid, and I think it is because I lived out in the country, and there we did not get trick-or-treaters, and there was no place to go for me to trick or treat. So, it's not my thing.
Because of that, I am the master of avoiding this thing called trick-or-treating.
If you do not wish to hand out treats, for whatever your reason, just shut…it…down. It is Halloween Etiquette 101. On Halloween, just make your place dark and not inviting. Turn off the lights inside and out. Maybe not have a lot of decorations. Trust me; it can be straightforward to do nothing.
The easiest way to do that is to go out. Usually, I would tell you to go out for a movie, but that is a no go in most places, so maybe dinner or a drive. The next best thing is to plan a quiet night at home. Close all the curtains and turn off any outside lights…even the automatic lights. Plan to keep the house as dark as you can.
Another idea is maybe a cute little sign that says you are not taking part in trick-or-treat this year. That way, if someone ends up at your door, they know and move along.
The last thing I would say is if you end up in a situation where you are face to face with some cute little kids who are trick-or-treating looking for their treat…just be a decent human. Be nice, say you don't have any candy, and then ask them about their costumes and let them know how much you like it. Smile and tell them to have a great night.
If you are heading out for some traditional type trick-or-treating here are some recommendations from the CDC on how to do it safely as possible.
Do you have our free radio station app yet? If not, it's the perfect way to request a song, talk to the DJs, enter exclusive contests and to stay up to date with everything that's happening in and around Central Maine and the world. When you download it, make sure you turn on the push notifications so that we can send you exclusive content and local breaking news that you need to know about first. Just enter your mobile number below and we'll send a download link right to your mobile device. After that, you can download for free and immediately begin accessing all kinds of exclusive content tailored just for you. Give it a try and stay connected with us.
Enter your number to get our free mobile app
LOOK: See inside a modern day castle complete with drawbridge