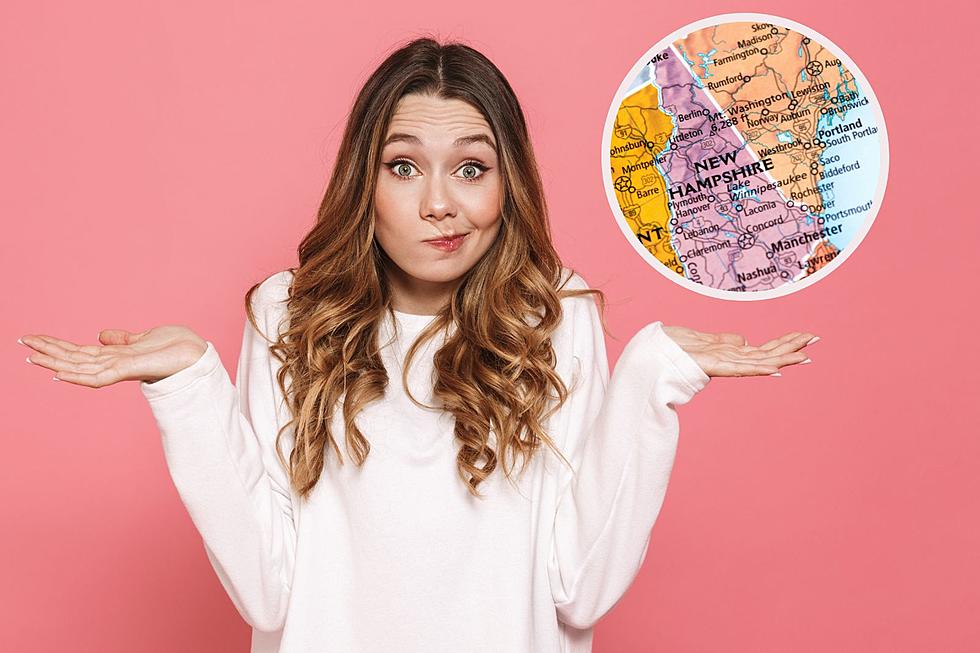 Eight Things You'll Only Understand if You Live in New Hampshire
Canva
It's always interesting to hear people's thoughts on New Hampshire, whether they're lifelong locals, new residents, or visiting tourists.
In the past, we've talked about things that shock people after moving to New Hampshire, what people say when they hear you're from New Hampshire, and even things you should never do in New Hampshire. These conversations made it clear that there are countless things only us locals can understand and relate to, and these experiences bring us together in humorous ways.
There are many new things that out-of-staters come to understand after spending enough time here. For instance, you may have been warned of our harsh snowstorms, but no one truly knows what they're like until experiencing them firsthand.
So, what are some of the many things you'll only understand if you live in New Hampshire? Here are eight examples that locals provided. Do you agree with them?
Eight Things You'll Only Understand if You Live in New Hampshire
Gallery Credit: Megan
On a similar note, here are some of the things that shock people upon moving to New Hampshire. Any of these come as a surprise to you?
12 Things That Shock People After Moving to New Hampshire
Time to look at New Hampshire through the eyes of a new comer! What do we do differently that people from elsewhere think is weird? The answer is...A LOT OF THINGS.
Gallery Credit: Kira Lew
Now, let's have a look at some of New Hampshire's unwritten rules. How many of these do you follow?
12 Unwritten New Hampshire Rules That All Granite Staters Know
Gallery Credit: Megan Murphy