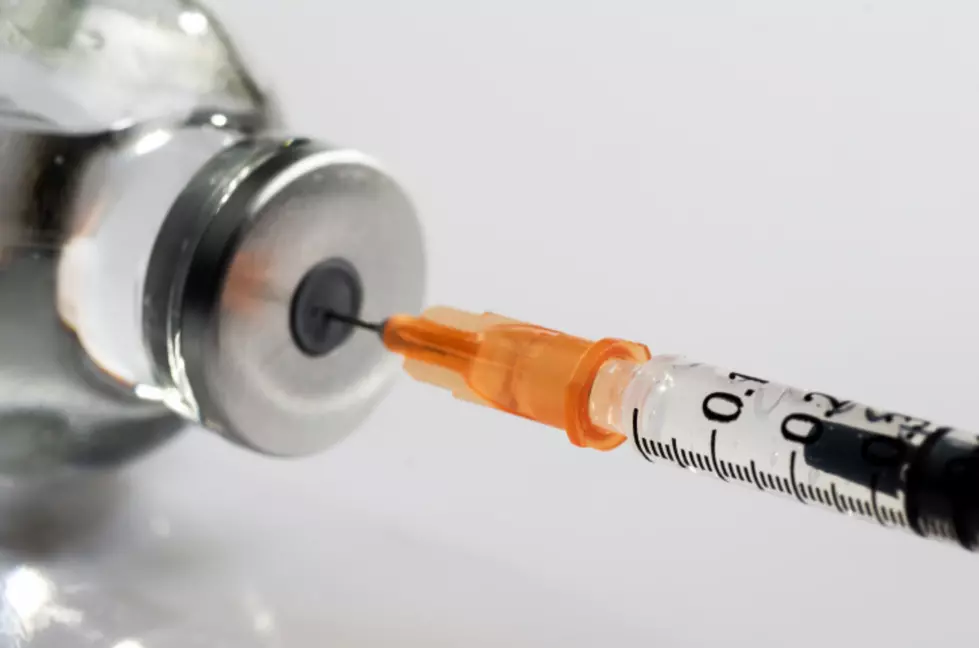 FDA Grants Full Approval To Pfizer's COVID-19 Vaccine
luiscar
According to The Hill, the Food and Drug Administration has given full approval to Pfizer's version of the COVID-19 vaccine.
The full approval of the vaccine is expected to cause a spike in the number of people lining up to get the vaccine.  Additionally, it is expected that the approval will cause more governments and companies to enact vaccine mandates.
The vaccine now has a name, too.  It will be called Comirnaty.
It will be available to those 16 years old and above.
The FDA's emergency use authorization will remain in place at this time for those between the ages of 12 and 15. That authorization also still applies for a third dose for immunocompromised people.
So far, more than 200 million doses of the Pfizer vaccine have been administered in the US.  That equates to about 100 million Americans being "fully vaccinated" with that particular vaccine.
Back in December, the Pfizer vaccine was the first to get emergency approval in the United States.  The Moderna vaccine was given emergency approval days later.
In a statement, acting FDA Commissioner Janet Woodcock celebrated the approval and said that it would bring us closer to altering the course of the pandemic in the United States.
LOOK: Stunning animal photos from around the world
From grazing Tibetan antelope to migrating monarch butterflies, these 50 photos of wildlife around the world capture the staggering grace of the animal kingdom. The forthcoming gallery runs sequentially from air to land to water, and focuses on birds, land mammals, aquatic life, and insects as they work in pairs or groups, or sometimes all on their own.
Have you downloaded our FREE app?  You can use it to do way more than just stream the station.  You can use it to message the DJs, to take part in exclusive contests (where you can win cash!), and to get breaking local news sent right to your phone.  You can also use it to send us pictures and videos.  Get the app by entering your smartphone number in the box below.  We will text you the download link.  BOOM!