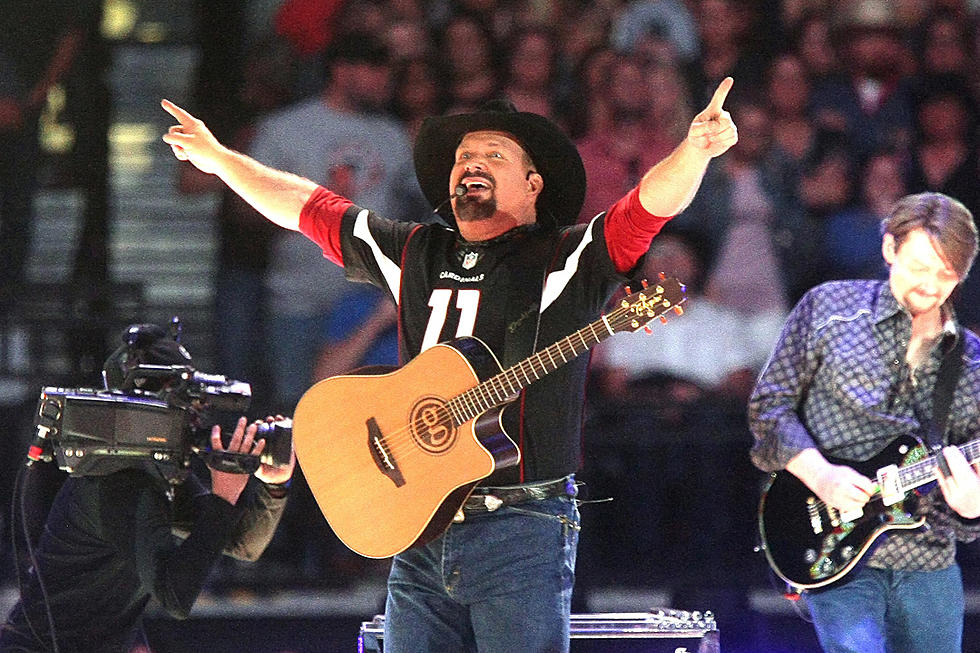 Garth Brooks' Maine Connection-Could the #DiveBarTour Come Here?
John Medina, Getty Images
The legendary Garth Brooks recently released the single, "Dive Bar" with fellow country superstar, Blake Shelton. Garth has been selling out stadiums across the country on his latest tour and breaking numerous attendance records but now in honor of "Dive Bar", Garth is changing things up.
Beginning on July 15th in Chicago, Garth is kicking off the Dive Bar Tour where he will perform at 7 dive bars throughout the country. Garth said in a recent interview that he's doing this in hopes that the dive bar culture will continue to live on as it can be like going to church for some with the camaraderie, support, and knowing that everyone knows your name.
But what are the odds Garth will come to Maine? We certainly have our fair share of dive bars. Garth also has a personal connection to Maine. According to News Center Maine, Garth, and his then-wife, Sandy vacationed here in 1991 where Sandy got pregnant with their first child. Taylor Mayne was named after one of Garth's heroes, James Taylor, and Mayne for the state where their lives changed forever.
It looks like Garth hasn't performed here since a 4-day stay at the Cumberland County Civic Center (now the Cross Insurance Arena) in Portland in August of 1996. He's definitely due for another visit! Due to Garth's big name and the small size of the bars, details on location will be revealed closer to the event with local country radio stations set to be amongst the first to release information. So, if Garth does come to the 'Pine Tree State' be sure to keep it locked on The Bee!