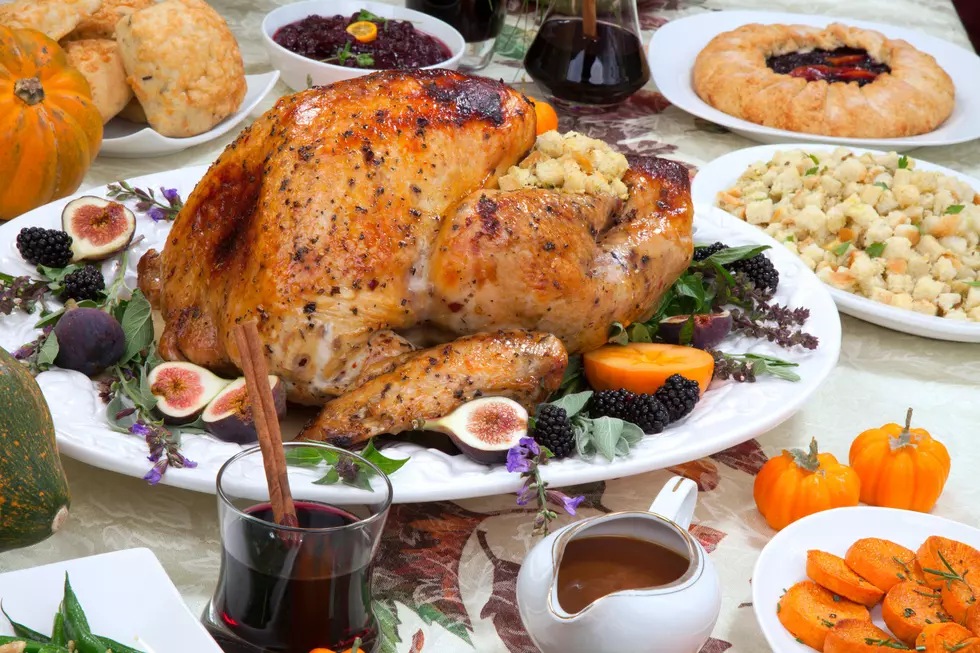 Grocery Store Chain Offering Turkey "Insurance"
evgenyb
If you've ever been the one responsible for cooking your family's Thanksgiving dinner, you've probably been at least a little concerned about the potential for screwing up the turkey.  It is the most important part of the meal, after all.  Admit it, you've had visions of the Christmas dinner scene from "National Lampoon's Christmas Vacation" pop in your head at least once or twice.
Now, you can breathe a sigh of relief thanks to grocery store chain Whole Foods.
According to CNN, the retailer has teamed up with Progressive Insurance to provide customers with turkey insurance.
If you someone screw up cooking your Thanksgiving turkey, they'll give you a $35 Whole Foods gift card.  To get the insurance, customers must purchase a Whole Foods-branded turkey from the store between November 11 and 22.  They are only offering the "insurance" to 1,000 customers.  "Claims" must be submitted between Thanksgiving Day and 3 AM Eastern on Friday, November 27th.
Annually, over 40 million turkeys are eaten over the Thanksgiving Holiday.  That number is not expected to change much, but there is speculation people could end up seeking smaller birds, due to smaller family gatherings.
Maine Inspired Fall Cocktails
---
Have you signed up for our FREE email mailing list?  Several times a week, we'll send out an email filled with trending stories from our website.  You'll find out about upcoming local events, what our DJs are up to, and about big things other Central Mainers are doing.  plus, you'll get the inside scoop on big upcoming contests.  Just enter your email address in the box below to sign up.