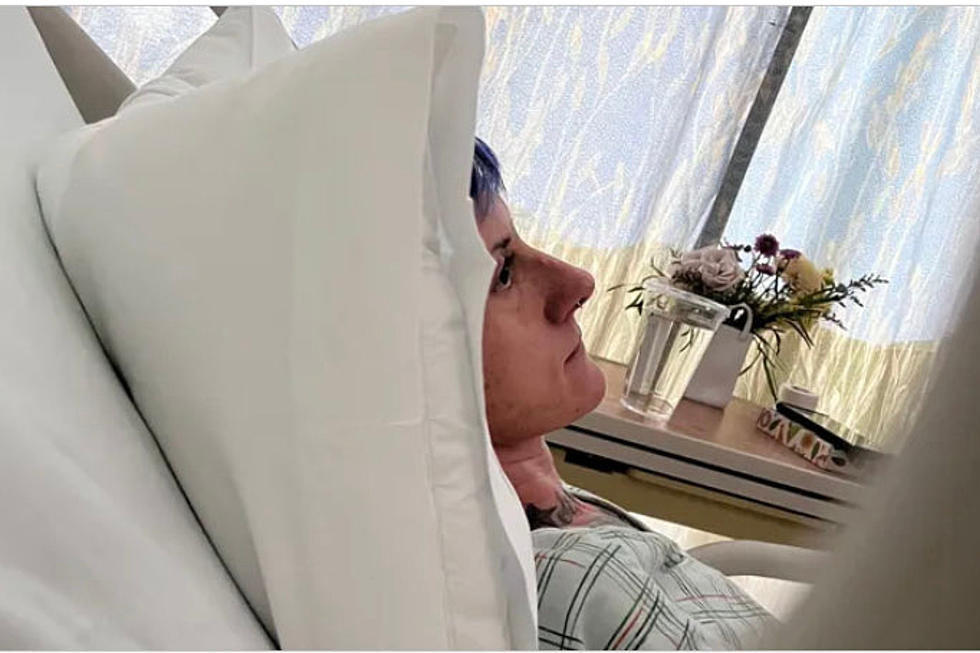 Husband's Plea for New Hampshire Community Leader Struggling with Health Challenges
GoFundMe
She has been known to many as an icon to the Washington Valley in New Hampshire, a community leader, and beloved friend to all and now she has to lean on others when she lends out her shoulders most of the time.
"Emily has always been my rock and seeing her in such discomfort and pain, my heart hurts as I write this. Emily is a fighter! With this GoFundMe I'm asking for any donations to help us thru this unbearable time." Greg Mossman
In a heart-wrenching hardship, Emily Mossman of the Washington Valley, has been hospitalized for the past couple of weeks, battling severe bowel obstructions and adhesions that have put her life on hold since last September.
In a deep plea for support to cover costs, Greg created a GoFundMe page for his wife. The emotional toll on the couple is evident. Greg describes Emily as his rock and the pain of witnessing her like this, weighs heavily on him.
Over the past three years, Emily has endured sickness and has undergoing multiple surgeries, including a hysterectomy. Recently, an emergency operation was performed at Dartmouth Hitchcock Hospital.
Her husband who is visibly distressed, has been diligently driving down to the hospital, two hours each way, to be by her side and discuss every option with the medical team.
The situation remains critical, and any contributions made through the GoFundMe page are appreciated.
The couple thanks those who have already helped through this tough time. Their journey is a testament to the strength of human compassion, with amazing Mainers and beyond rallying together to offer hope in the face of adversity.
The GoFundMe goal was $5,000 and as of now, she has raised over $14,000.
So, if you or someone you know can help, visit Emily's GoFundMe page. 
10 Bagel Shops I Cannot Live Without in Maine
Bagels are delicious. So delicious that I wanted to share my favorite bagel spots in Maine!
50 Pictures Of New England Cats Found In Strange Places