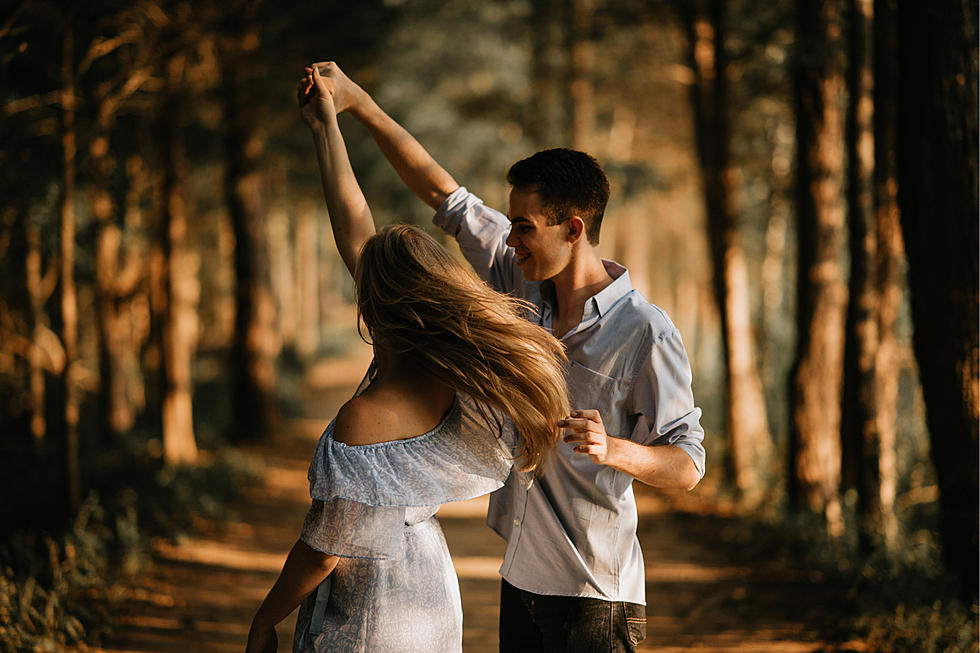 5 Maine Towns Named Top 'Lesser-Known' Romantic Destinations for 2023
Scott Broome via Unsplash
Let's talk romance, shall we? There are so many spicy spots in the world that will lend a touch of ambiance to your already fiery relationship. With scenic views, great weather, beachy vibes and more, Honey Moon Always conducted a survey of the lesser-known romantic destinations.
They gathered the rankings of the most desired, lesser-known spots to visit in 2023 from thousands of couples. Guess what? Maine secured a remarkable five spots on this list, which comes as no surprise to me given the state's over abundance of hidden romantic spots. Let's see if these spots are truly, hidden, lesser-known, hidden gems. I am going to rank their rankings.
Now we all know that Maine is a captivating destination for couples wanting a sexy getaway. With its enchanting natural beauty, hidden spots, and picturesque coastal towns like Bar Harbor, Maine offers a perfect setting for romance.
A state like Maine gives you and your boo a chance to explore so many different things and gives you both endless opportunities to created intimate experiences with each other.
Let's dive into a truly romantic journey towards "hidden" romantic getaways, all provided by the survey. 
First on the list is the renowned tourist spot of Bar Harbor. Pulling in so many visitors each year, this town is celebrated for its captivating allure. Bar Harbor offers an abundance of outdoorsy activities.
One being, Acadia National Park, where you can embark on a breathtaking hike along the trails. Even enjoying a delightful picnic at the summit sounds nice, right?
Undoubtedly, Bar Harbor is an ideal romantic spot for couples to explore and create lasting memories together, however, it's an obvious choice. Let's find a spot that you may have been unaware of before now.
Check out the rest of the list below and plan your trips now!
Maine Towns Named Top 'Lesser-Known' Romantic Destinations
Do you want to explore Maine with your boo on a romantic getaway? Here are some of the lesser-known intimate destinations in Maine.
Top 10 Maine Vacation Rentals By The Ocean, for Under 100 Bucks
Summer is almost here and it's time to plan your Maine staycations! Here are the top 10 Air B n B Maine rentals for under 100 bucks!