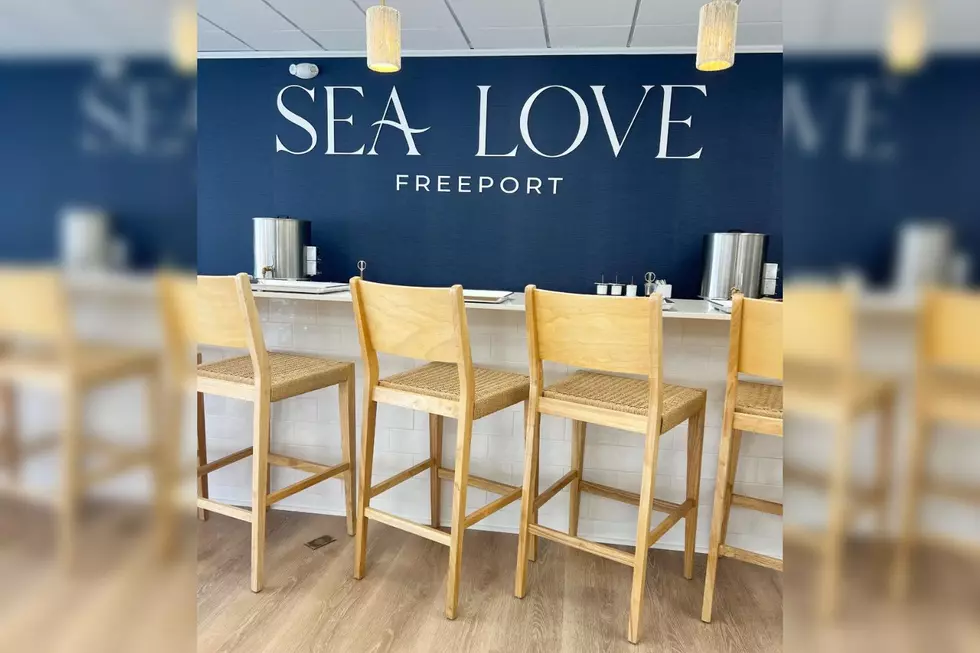 Love the Sea? Love Candles? This is a Must Visit in Freeport, Maine
Sea Love via Facebook
How on earth do you combine the love of the ocean with a love for any scent that reminds you of the ocean?
This is the story of Rachel, who decided to drop the hectic health care and academia lifestyles to embrace what she really cares about.
This is the story of a person following her heart and opening a boutique candle and lifestyle shop to compliment her care for the environment, and support for USA crafts people.
Freeport, Maine, is the home to many outlet stores, and one giant Maine megastore.  But now, there's a new shop off Route 1, heading north, just before you get to the giant L.L. Bean store. Take a right onto Mill Street and look for Sea Love Freeport.
Here's why you will love it.
You can enjoy a one-hour candle pouring session with your friends, including decadent chocolate covered strawberries, from Wilbur's of Maine Chocolate Confections in Freeport, and a complimentary glass of champagne, or mocktail. This makes it a perfectly relaxing ambience when searching for ways to wind down with your tribe.
Blend your own fragrance from over 100 aromas, and you are welcome to BYOB.
Sea Love Freeport invites you to book appointments for candle sessions now.
Try the experience of a candle bar at Sea Love, and you too will love the fragrance of your home with your own custom candle.  Who doesn't love a great candle? No one.
If New Hampshire Towns Had Official Aromas
Smell is one of the most powerful senses and can transport you to a certain place or time, We asked our Facebook followers what the official aroma of their town would be and the answers were awesome. Here are some of our favorites.
Here Are 24 Places to Take Yourself on a Date in New Hampshire