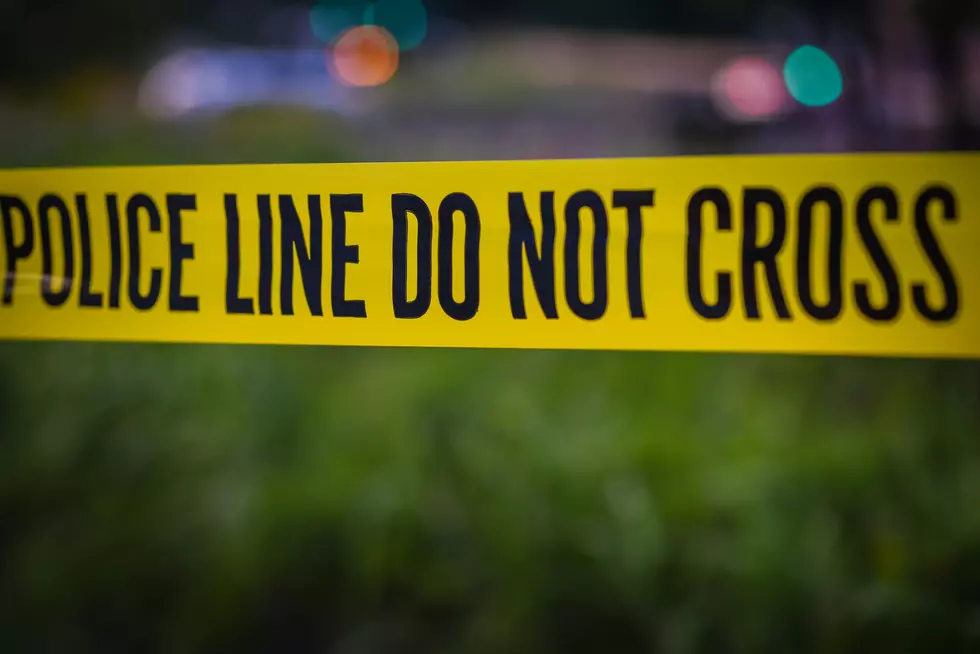 Maine Fugitive Found In "Hollowed Out" Dresser
DavidPrahl
It's like something from a movie or a TV show... A several month long manhunt has ended with the fugitive being found in a "hollowed out" dresser.
According to WMTW, 30 year old Devin Spencer, of Porter, has been wanted by several law enforcement agencies for several months.
Police say Spencer has eight warrants from jurisdictions including Cumberland County, Oxford County and New Hampshire.
Over the last several months, several chases have been initiated with Spencer, but each time, they were ended  over concerns about public safety.
He was finally apprehended on Saturday, after deputies from the Oxford County Sheriff's Office and the troopers from the Maine State Police searched an apartment in Parsonsfield.
Spencer was reportedly found hiding inside a dresser.
But, how did law enforcement know he was there?
According to a press release from the York County Sheriff's Office:
York County Sheriff's Office Deputy Jason Solomon received information of Spencer's whereabouts. Further intelligence indicated that he would be hiding in a "hollowed out" cabinet in the apartment.
Please keep in mind that all suspects are considered innocent until they are found guilty in a court of law.
What we want to know was how much time he spending in the dresser?  Was it just a temporary hiding spot?  Or, was it set up like a studio apartment made by Ikea?  Can someone please fill in the details for us?
See the Must-Drive Roads in Every State
Have you downloaded our FREE radio station app?  You can use it to message the DJs, to send breaking news to us, to get breaking news from us, and to staream the station from nearly anywhere.  You can also use the app to take part in exclusive contests.