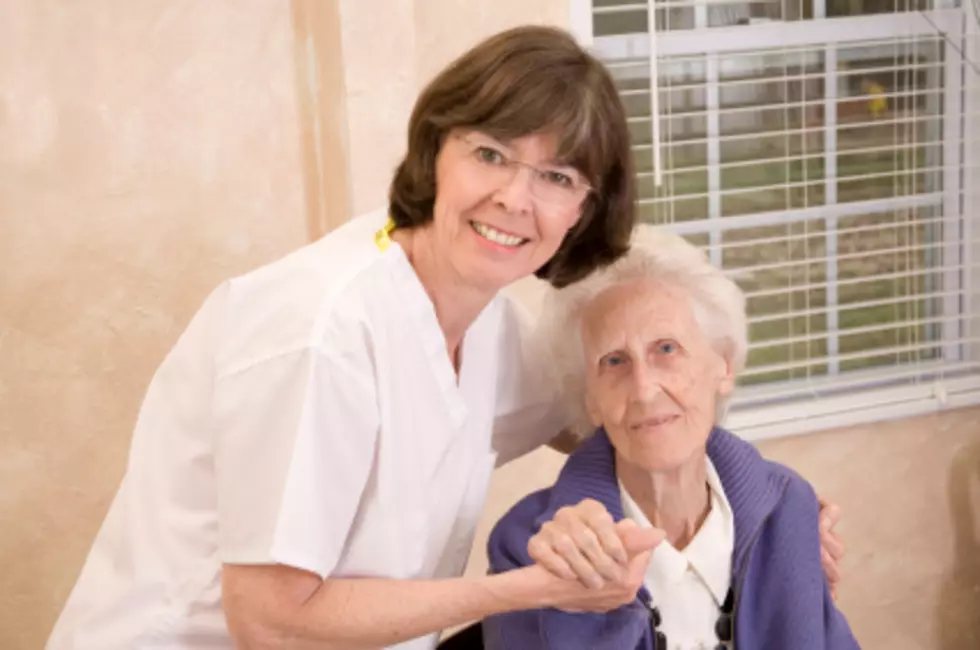 Maine Group Raising Money for iPads for Nursing Home Residents
Pamela Moore
Whether we've been affected directly or not, we all know someone who knows someone who is in a Maine nursing or Veteran's home. And of course, because of COVID-19, nobody is allowed to go in and visit right now. That means lots of loved ones having to remain alone in these care facilities.
One Maine woman and her group of volunteers is aiming to change that. According to WMTW, Kim Connell of Cape Elizabeth and her team have already raised more than $3,000 and purchased 10 iPads with covers for nursing homes in Maine. Their goal? At least 30 more.
The big idea behind getting these electronics into nursing homes is to allow the elderly residents to be able to Facetime with their families. Though it still won't replace a face to face physical visit, it'll come darn close.
If you would like to help Kim and her team reach their goal, you can send your donation to:
Cape Elizabeth, Maine 04107
Enter your number to get our free mobile app