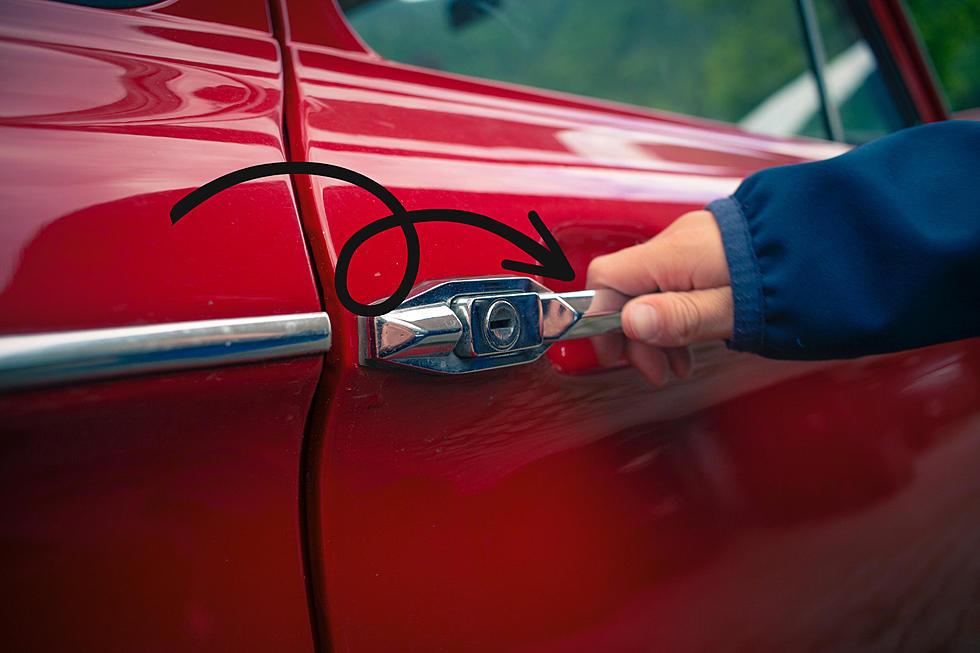 Maine: If You Found a Zip Tie on Your Car Door, RUN!
Unsplash/Canva Pro
I feel like the world is getting scarier and I hate seeing things like this happening but it's my job to share this with you in order to stay vigilant.
What's the one thing us moms wake up and hope for each day? SAFETY.
For our families to be safe. That's all you can ever ask for and we will do anything to make that happen for ourselves and our babies.
Well, recently, according to Billings Mix, this specific problem is being reported in New York and that means it's either already happening here in Maine or it will.
Seeing a zip tie on your car door handle could indicate that you have been marked as a potential victim or robbery, kidnapping or worse.
What is the meaning of zip ties on your car door handle?
While it's important not to jump to conclusions, you have to stay safe.
Unfortunately it could be a prank, but you shouldn't go to that right away. Someone may be trying to create a little bit of mischief by doing this to you.
If it's not a prank, it could mean that you have been targeted by people who are planning to commit a crime of theft or kidnapping. You could be targeted if you are alone, young, female, or seem to not be intimidating.
Unfortunately, that is how these criminals target individuals by stereotyping us. I know, I hate it too.
Here Are Some Tips to Stay Safe:
Make sure to park in a well-lit spot
Make sure to park in or around other cars in public
Make sure to have mace handy or another form of protection with you
If You See a Zip Tie on Your Door Handle:
Do not touch it!
Run to the nearest public area or well lit building
Call the police right away
If you find a zip tie on your car, it is vital to proceed with caution.
Lewiston Trampoline Park Bounces Back with Epic Renovations
This local trampoline park has bounced back in fashion with incredible renovations that are sure to make your kids go wild!