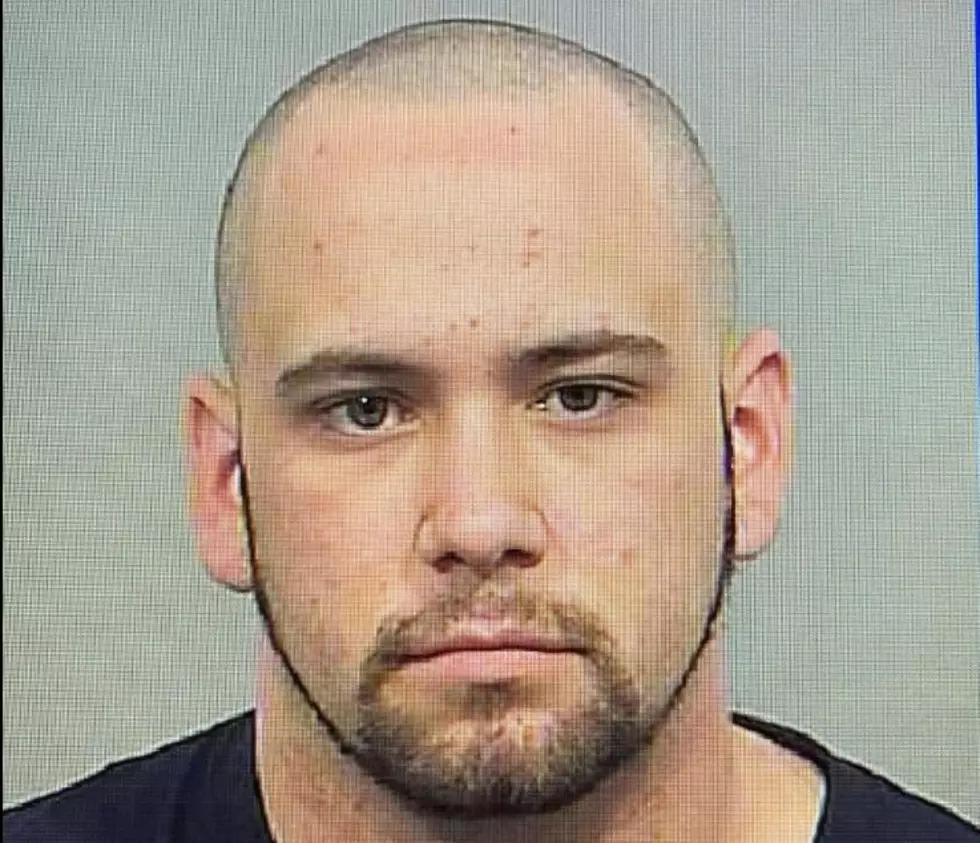 Maine Man Accused Of Kidnapping Woman At Gunpoint In New Hampshire
Brentwood NH PD
According to WABI, a Maine man is wanted by U. S. Marshalls for allegedly kidnapping a New Hampshire woman at gunpoint.
Peter M. Curtis has been accused of kidnapping the woman in Brentwood, New Hampshire.  The victim has since been released and has returned home.
A post on the Brentwood, New Hampshire Police Department Facebook page says, in part:
The Brentwood Police Department is asking for the public's assistance in locating a Peter M Curtis. Mr. Curtis is wanted in connection with an abduction that took place in Brentwood, NH late last week. Mr. Curtis is alleged to have used a firearm during the abduction. The victim, an adult female, was physically unharmed and has returned home safely. Mr. Curtis is considered armed and dangerous and has recently been seen in Massachusetts, New Hampshire, and Main
It is believed that he could be in Maine, New Hampshire, or Massachusetts.  If you know anything about Curtis' whereabouts, you should call the police at 603.642.8817.  Please keep in mind the he id considered dangerous and should not be approached.
Curtis reportedly has a lengthy list of prior offenses.  These include assaults, burglaries, drugs, larcenies and trafficking prison contraband.  He reportedly faces charges of kidnapping, criminal threatening with a deadly weapon and probation violations.
*All suspects are considered innocent until found guilty in a court of law*
20 Maine News Stories that Have Shocked Us Since the Year 2000
These 20 news stories, from the past 21 years, had an impact felt around the state. Here are the stories that captured our attention are listed in no particular order.