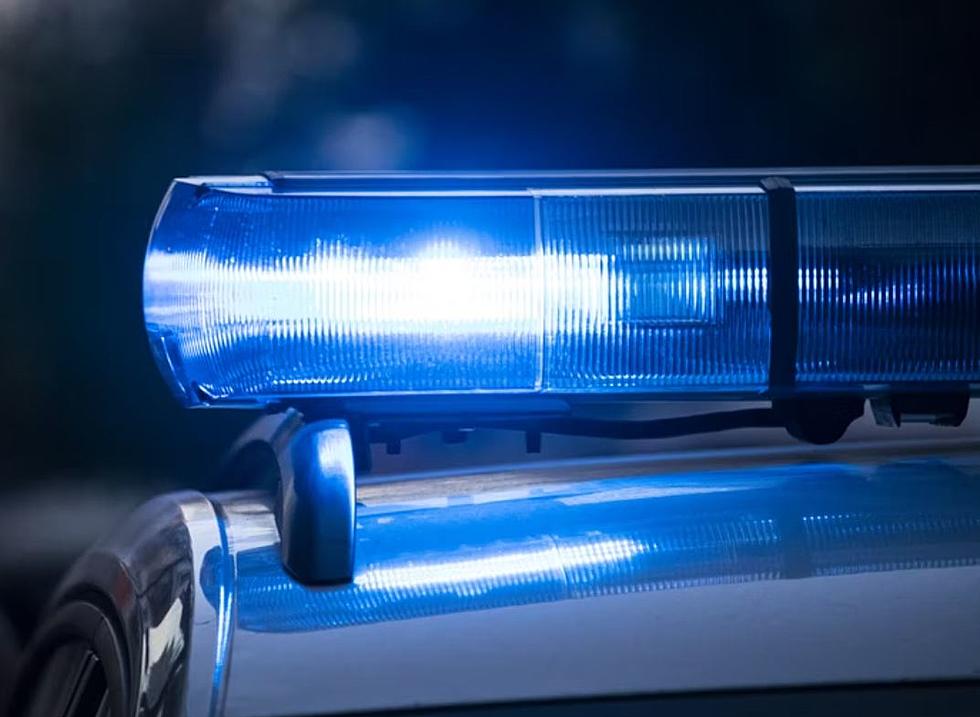 Maine Man, Clocked at Over 100 MPH, Crashes Motorcycle Friday Morning
Max Fleischmann / Unsplash
According to WABI TV 5, a Maine man has been critically injured and another is being sought after an incident in the early-morning hours on Friday.
The news station reports that a York County Sheriff's Deputy was on patrol when he witnessed two motorcycles speeding on Route 1 near Arundel.
Police say they originally clocked one of the bikes going 68 miles per hour in a 40 mile per hour zone. Police say after that, the rider of the lead bike, a 2007 Harley Davidson, rapidly accelerated into triple-digit speed.
The York County Deputy pursued the bikes but they refused to stop. Eventually police lost sight of the motorcycles after they turned onto Log Cabin Road.
WABI reports that a short time later, police came across one of the motorcycles that had crashed. The rider of that bike, Corey Tapley of Biddeford, sustained critical injuries and was rushed to Southern Maine Healthcare. After bring stabilized, Tapley was then transferred out to Maine Medical Center in Portland. Tapley was not wearing a helmet at the time of the crash, according to WABI TV 5.
The other rider involved in the pursuit has not been located, though the Sheriff's Office is asking that person to please contact their office at 207.324.1113.
This is a developing story and we will continue to keep it updated as more information comes into us regarding the incident.
**Please note that all suspects are innocent until proven guilty in a court of law**
25 Ways to Spot a Tourist in Maine
They come every year in flocks and we can spot them from a mile away...
A Look at an Incredible Historic Home in Portland For Sale
Located just minutes from downtown Portland is this amazing John Calvin Stevens home. Built in 1902 the 'Horace Farnham House' is on the market, and looking for the perfect owners.
Interested in owning a piece of Portland history? Make an offer today. The asking price of $1.85 million. It's listed by the
Bean Group
. Click
here
to find out more.