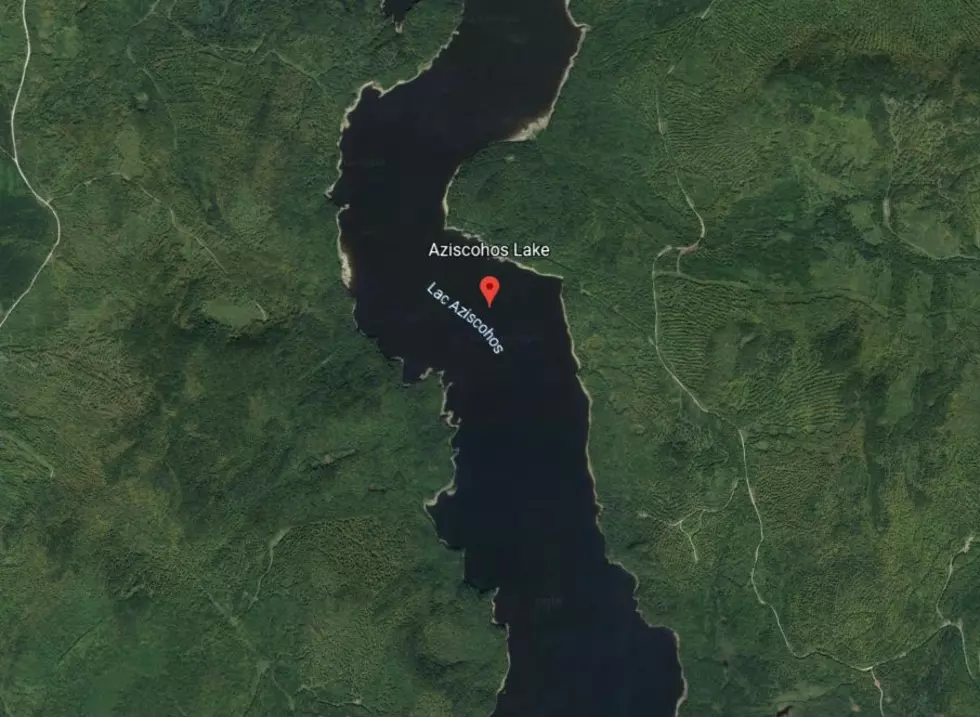 Maine Man Drowns Monday, Wife Has to Drive 17 Miles to Get Help
Lake Aziscohos, Maine
According to WABI TV 5, a Maine man is dead following a Saturday drowning in Lincoln Plantation.
The news station reports that Michael Shields, 54 of West Baldwin, was at his camp on Aziscohos Lake Monday morning and had just hooked his boat to a mooring.
After attaching the boat to the mooring, Shields got into the water to swim to shore, but never made it.
It's reported that Shields was about 50 yards away from his camp when he went under the water and never resurfaced.
Because of the lack of cell phone coverage in the area, WABI reports that Shields' wife and father-in-law had to get in a car and drive 17 miles to get to a landline and call for help.
After calling for help, officials were able to respond and recover the body of the 54-year-old man at about 6:30 on Monday night, WABI reports.
Here Are 30 Maine Restaurants Our Parents Took Us to When We Were Growing Up
Have you ever wondered if those restaurants your parents took you to when you were younger are still here in Maine? Do they look the same? Does the food still taste super yummy? Here Are 30 Maine restaurants our Parents took us to when we were growing up, Let the nostalgia begin!
15 Events We Were Talking About In 2021
There is no doubt that a lot has happened in the last twelve months. In fact, so much has happened that there is a good chance you may not remember all of the big events from the last year. That's why we've put together a list of some of the big events that affected us in New England.