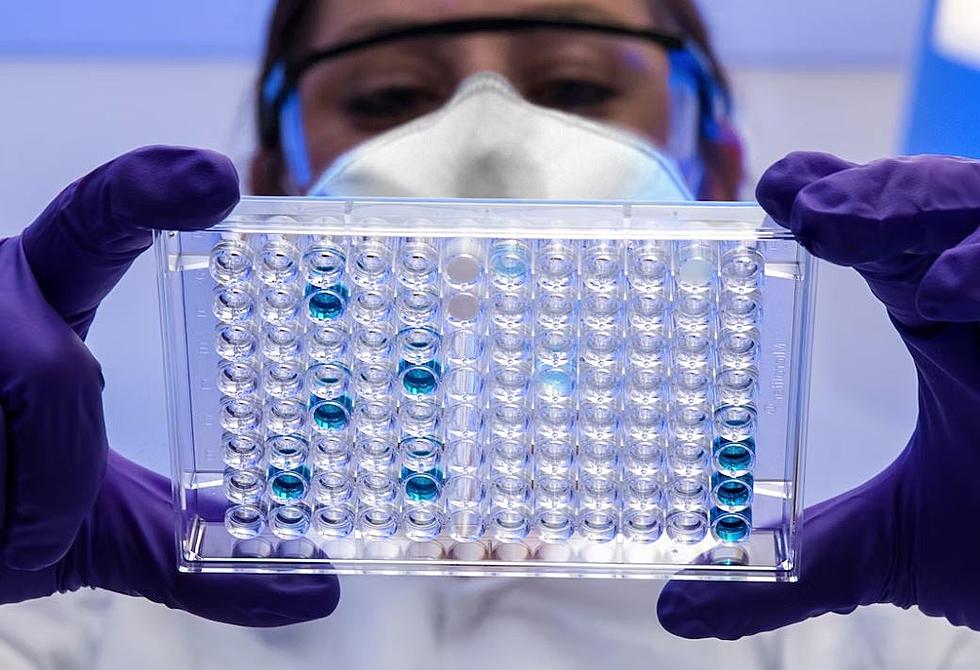 Maine Resident Dies Of Rare Virus
CDC / Unsplash
Another Mainer has passed away from a rare tick-born virus.
According to WABI, for only the third time since 2015, a Maine resident has passed away after contracting the Powassan Virus.
The Maine Centers for Disease Control are reporting that the person who passed away, and has not been identified, was a resident of Sagadahoc County.  They have not released any additional details about the person who passed away.
The virus is extremely rare.  There are only about two dozen cases reported in the US each year.  Maine has only seen 15 cases of the virus since 2015.  Four people who caught the virus in 2022 did end up passing away.
According to the CDC the virus, which originated in Eastern Europe, is named for a town in Ontario where it was first identified.
The website goes on to say:
Powassan virus is spread to people by the bite of an infected tick. Although still rare, the number of reported cases of people sick from Powassan virus has increased in recent years. Most cases in the United States occur in the northeast and Great Lakes regions from late spring through mid-fall when ticks are most active. There are no vaccines to prevent or medicines to treat Powassan virus disease.
Of course, the key to avoid contracting the virus is to avoid ticks.  After spending time in wooded areas, or areas with high grass, make sure you check yourself for ticks.  And, whenever possible, wear clothes that fit tightly around your wrists and ankles.
Here are some other stories you may be interested in:
LOOK: Baby names that are illegal around the world
Stacker
scoured hundreds of baby name databases and news releases to curate a list of baby names that are illegal somewhere in the world, along with explanations for why they're banned.