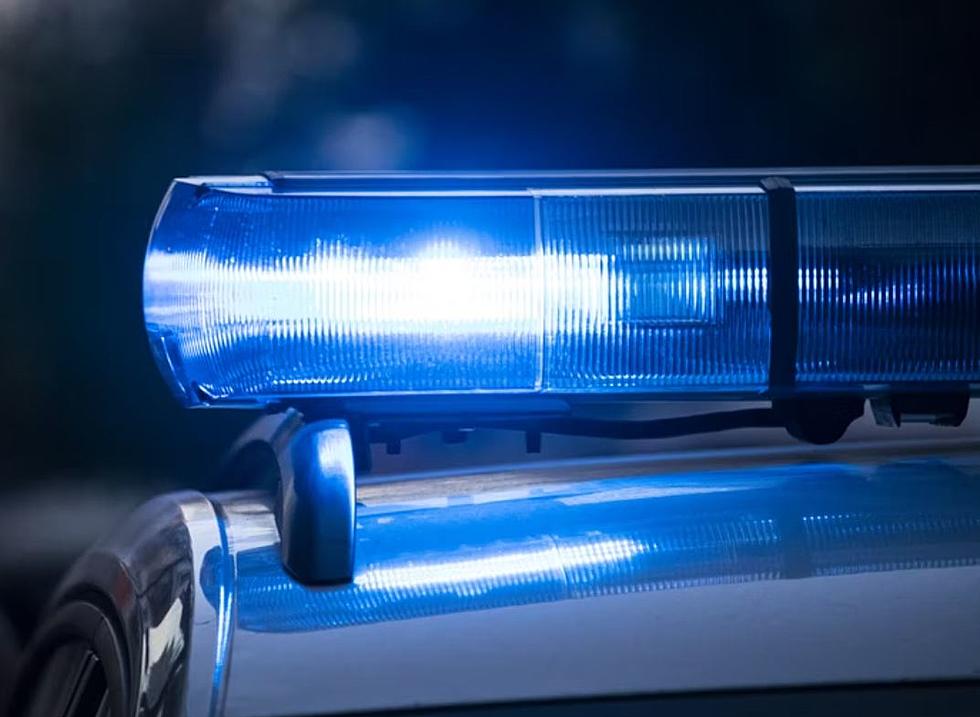 Maine Woman Had 24,000 Fentanyl Doses Hidden In "Body Cavity"
Max Fleischmann / Unsplash
We've all heard the stories of drug smugglers hiding their drugs in unlikely places.  Over the last few years, Maine State Police troopers and Maine DEA agents have discovered drugs hidden inside cans of beans and cakes.
Sometimes, we even hear stories of people hiding their drugs inside themselves.  Usually, though, when we hear those stories it is just a small amount...  Not 24,000 DOSES!
According to WMTW, a 47 year old woman who resides in Rumford is in trouble after she was found to be carrying nearly 24,000 doses of the deadly drug fentanyl tucked away in a "body cavity".
Yes, TWENTY FOUR THOUSAND DOSES!
The drugs were reportedly seized during a traffic stop on Sunday evening.  The article explains that law enforcement got a tip that the drugs were going to be coming into town on Sunday evening.  Police reportedly tracked a gray Nissan down Route 108.  They pulled over the vehicle, which had four occupants, and K9 officer Niko found the presence of drugs.
After searching the vehicle, law enforcement found drug paraphernalia, but no drugs.  That's when Niko indicated the presence of drugs in Rodriguez's "groin area".
A search found that she had just under 24,000 doses of fentanyl hidden inside her.  That's 47,510 mg of drugs.  Rodriguez is charged with aggravated trafficking in fentanyl, a class A felony.
Also arrested were 35 year old James Lynch.  He has been charged with aggravated trafficking in Fentanyl and violating of conditions of release. Police arrested 25 year old Andrew Mills, of Sumner.  Mills has been charged with several crimes, including aggravated trafficking in fentanyl.
A fourth person in the vehicle was not charged, but could face charges later.
*All suspects are considered innocent until found guilty in a court of law*
Famous declassified government secrets
Stacker
looks at the top 30 declassified government secrets, from Operation Paperclip to previously unknown Cold War facts. There's no conspiracy in these slides—these government secrets are all true to history.