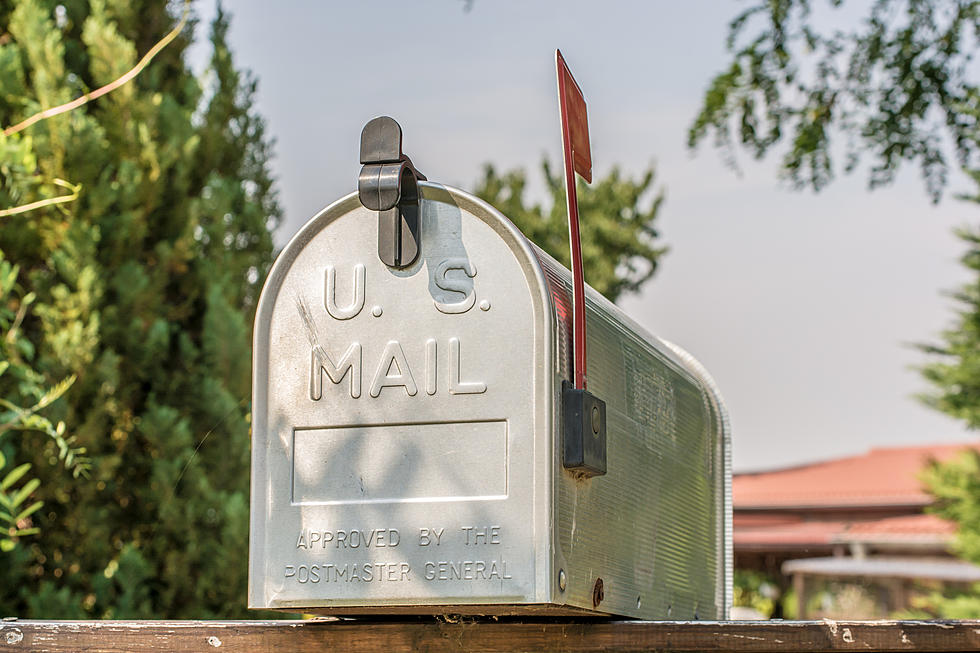 Maine's Absentee Ballot Request System is Ready for 2020
Getty Images/iStockphoto
We have been able to vote by and mail-in absentee ballot in the State of Maine for about ten years. You don't need to give a reason. It can just be your choice. Let's face it; there are a lot of reasons to vote this way. I have been doing it for years just because I like it. 
One thing I would note and I ran into this issue for the primary was you already need to be a registered voter. I have been a registered voter in my city. But my address had changed, so I needed to make sure that was updated, so they had the correct information for me in my voter registration and accurate information to send me my ballot. That is now all correct, my request is in, and I am ready.
The ballot is due to arrive in your mailbox in early October. I would suggest that you take care of it right away and get it back in the mail, so if there are any slight delays, you have built-in some extra time. And if you are like me, if you put it in your 'to-do' pile on your table, it might never get done. 
OH, one last thing, I read an article not long about how some younger Americans in our digital age don't know where to get stamps. Easy-peasy on that one too. There are many ways to get stamps...even on Amazon, but I think the easiest place is to order them from the United States Postal Service in the post office, and you can even buy just a single stamp that way, or you can order them online. USPS has lots of choices, and a book of 20 stamps is $11. You can mail in your ballot and still have a few extra to share or send some other fun stuff like a snail mail card or letter.  
Enter your number to get our free mobile app
LOOK: Here are 50 political terms you should know before the upcoming election