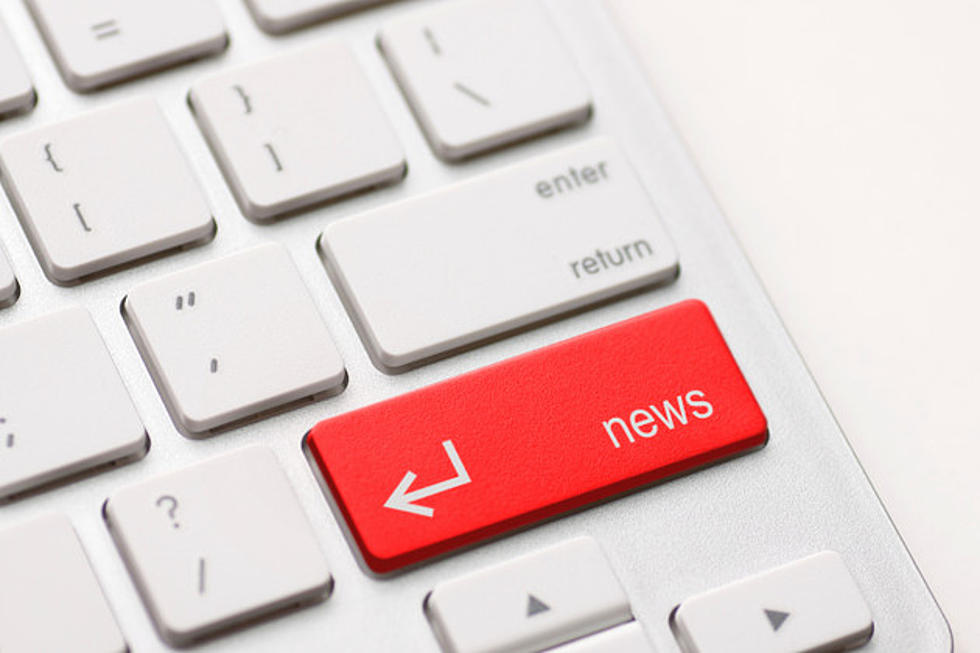 More on MaineGeneral closing Endocrinology Services in April
scyther5
Last week I learned that MaineGeneral made the choice to close their endocrinology services in a couple of months.  Endocrinology involves your glands and hormones and will affect about 4000 central Mainers with diabetes that go to MaineGeneral.
The Bangor Daily News spoke with Chuck Hays, the CEO at MaineGeneal, and he broke it down.  He knows there is a need in central Maine but the departments is losing money. He acknowledge that 'even as a nonprofit … we need to make enough money to remain financially viable'.  The department was loosing about $500,000 a year for the last five years. It cost about $1.4M to run.  Ouch.
Medicare and Medicaid have cut back how much they pay as cost have continued to grow.  Private insurance has been cutting back on payments at well.
The BDN story said MaineGeneral Medical Center would still provide 'diabetes education, including diet and medication management, as well as caring for diabetes that develops during pregnancy. But acute endocrinology services will no longer be available after April 27.'
Under all of this is the complex issue of heath care, well care, sick care and how to take care of own.  It was an interesting read about the surface issue and some deeper concerns.  Thanks Bangor Daily News.