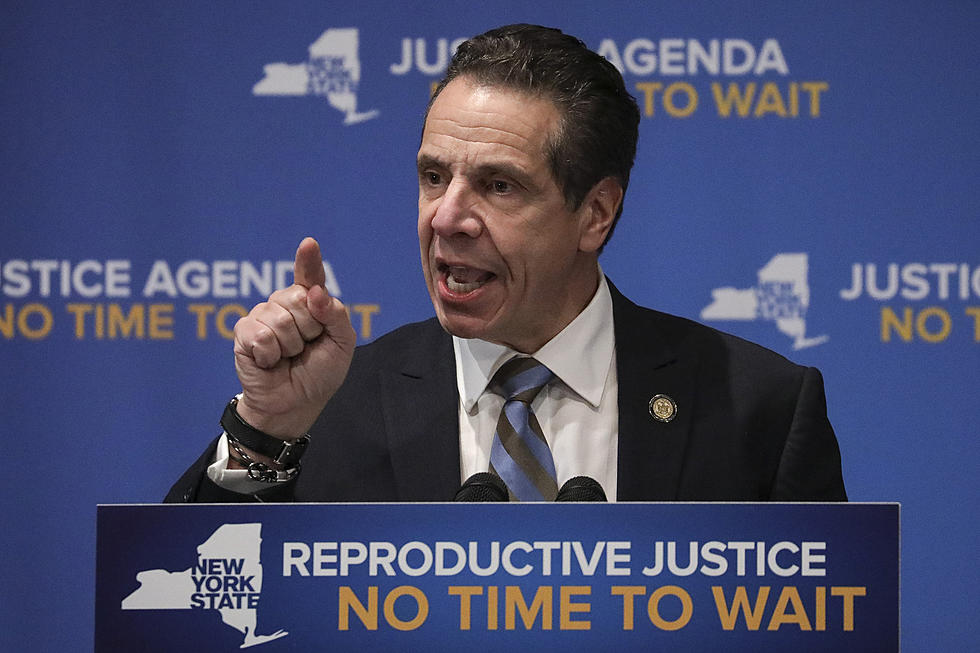 New York Governor Cuomo Announces Resignation
Drew Angerer
According to the KJ, three term New York Governor Andrew Cuomo has announced his resignation.
His resignation, which will take effect in two weeks, comes after the New York attorney general released the results of an investigation that found Cuomo sexually harassed at least 11 women.
Appropriately, Cuomo's departure will leave 62 year old Lt. Gov. Kathy Hochul as the first female governor of the state.
The investigation found that the governor, who had been considered by some a hero of the pandemic, subjected women to unwanted kisses; groped their breasts or buttocks or otherwise touched them inappropriately; made insinuating remarks about their looks and their sex lives.
In addition to the sexual harassment claims, Cuomo has recently had to deal with intense criticism over how his administration dealt with COVID-19 positive patients in New York nursing homes and long-term care facilities.
The 13 Best Foods to Boost Your Immune System to Fight Off COVID-19 Symptoms
Here are the best foods to eat on repeat, to boost immunity and fight inflammation. And stay off the red meat.