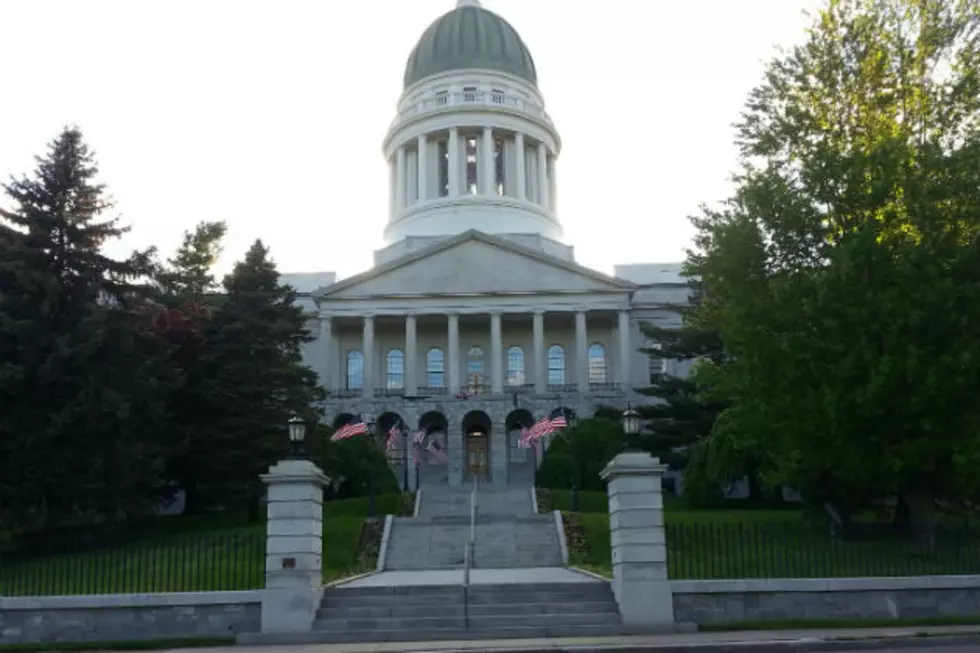 Newly Proposed Maine Law Would Allow Minors 'Gender-Affirming Care' Without Parental Consent
Maine-State-House
According to the Kennebec Journal, all but one democrat and a single republican on Maine's Judicial Committee, have given initial approval of a bill that would allow minors in Maine access to gender-affirming care such as hormone therapy, without the consent of their parents.
The bill, LD 535, says that those minors, no younger than 16, would fist have to be clinically diagnosed with gender dysphoria before being able to receive the gender-affirming care. Secondly, the bill goes on to state that the minor would also have to be experiencing, or expected to experience, harm if they do not in fact get gender-affirming care. After the first two criteria are met, that minor would also have to receive counseling and 'detailed information' from a health care professional, prior to receiving the hormone replacement therapy, the KJ reported.
Democratic representative,  Erin Sheehan, of Biddeford, who sponsored the Bill, said in part during a public hearing on the bill,
"The issues we are considering here are highly sensitive, even in the best of times. But today, transgender health care is being politicized and stigmatized in the press and on social media. Transgender people, including youth, are being explicitly vilified and branded a threat to their peers by grownups – even by leaders in their communities."
Though there are already fifteen states across the country that have restrictions in place against gender-affirming care for minors, including New Hampshire, the Kennebec Journal reports that gender-affirming care for children has been officially endorsed by organizations like the American Academy of Child and Adolescent Psychiatry, American Academy of Pediatrics and the American Public Health Association.
Now that the bill has been approved by the judicial committee, it is expected that there will be another chance at public hearing prior to the bill moving to the Maine House of Representatives where, if it passes, it will head to the floor of the Maine Senate.
LOOK: Highest-rated free things to do in Maine, according to Tripadvisor