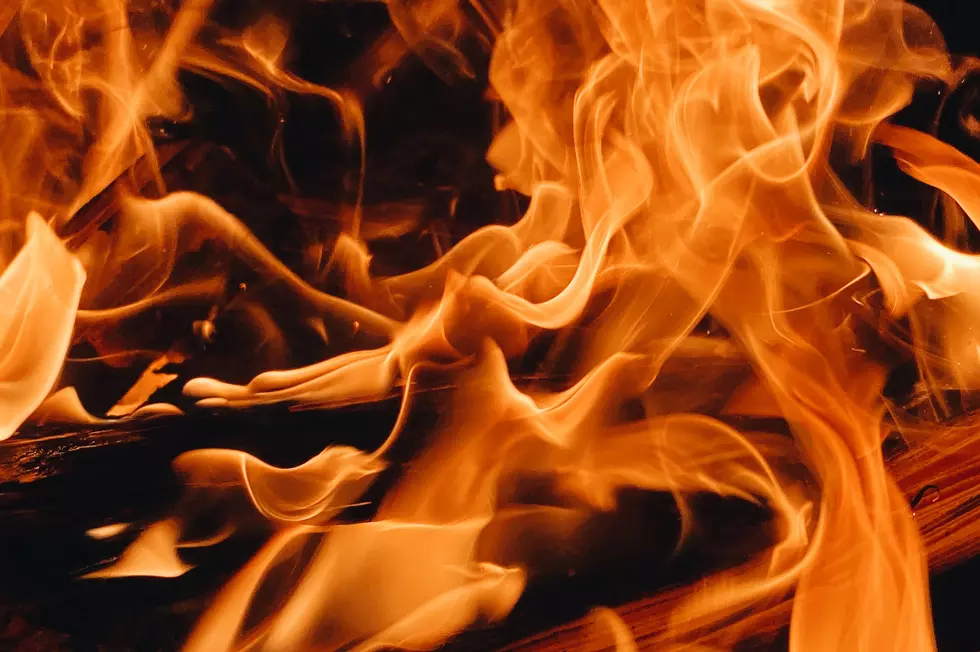 Safety Concerns Force Evacuation Of Gardiner, Maine Building
Max Kukurudziak via Unsplash
Here in the United States, and most of the developed world, we rarely hear about buildings being evacuated over structural safety concerns.  We are lucky enough to have district laws regarding building inspections that prevent unsafe buildings from being occupied.
However, it does happen.
According to an article in the KJ, a Water Street, Gardiner building has been ordered evacuated after engineers deemed the neighboring building to be unsafe for habitation.
The residents who have apartments, and the retail location, at 247 Water Street have been ordered out of the building after an inspection found that 235 Water Street, the adjacent building, was unsafe and could collapse.  If that were to happen, the building at 247 Water Street, which shares a wall with 235 Water Street, could be seriously damaged.
The engineering report reportedly says that, if there were a structural collapse at 235 Water Street, it would put the people living and working at 247 Water Street in "grave danger".
One of the big concerns is that, if something were to happen to the damaged building, there may not be a lot of time for people living at 247 Water Street to get out.
The following photo shows a look down that section of Water Street, and not neccesarily the specific buildings affected.
This situation is not a new one.  According to the article, the incident started back in 2015, when the building at 235 Water Street was heavily damaged by a fire.  Four people were injured in that July 2015 fire, including several firefighters who were hit by falling bricks.  In the intervening seven years, the building has gone through several ownerships changes.  The owners of the building have been given ample opportunities to get the building fixed.
The tenants of the four apartments and the business, Gardiner 4Twenty, have been given until February 8th to move.
Top Yelp Rated Restaurants In Gardiner
These are some of the top rated restaurants on
Yelp
as of June of 2021.