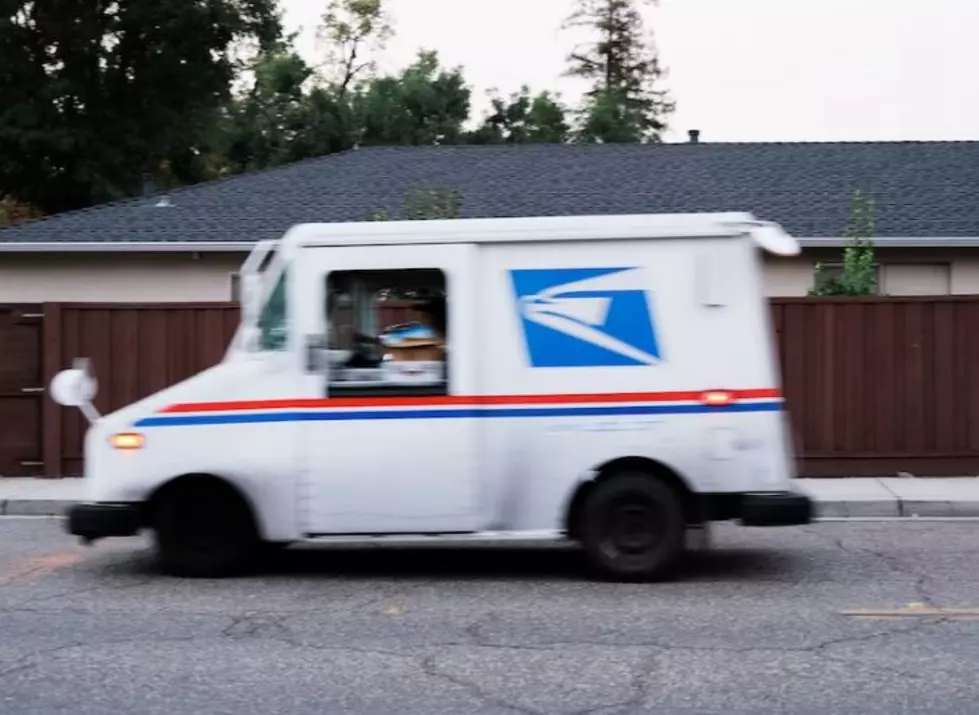 Police Investigate The Armed Robbery Of Maine Mail Carrier
Trinity Nguyen / Unsplash
According to a Facebook post from the Lewiston Police Department, they are investigating the armed robbery of a United States Postal Service mail carrier.
According to the Facebook post, the incident happened near 66 Westminster Street in Lewiston (Maine) at about 5 o'clock on Thursday night.
The suspect made off with postal equipment.  It was not clear if any mail was stolen and the posting does not specify what kind of postal equipment was stolen.
Fortunately, the mail carrier was not hurt in the incident.
If you know anything that can help in the investigation, you should contact the U.S. Postal Inspection Service at: 877-876-2455 or the Lewiston Police Department at 513-3001 Ext. 3322.
How serious is robbing a mail carrier or other postal worker?
According to a posting on the Cornell Law School website, it is a serious crime and a national statute on the books.
18 U.S. Code § 1708 - Theft or receipt of stolen mail matter gen­erally says, in a simplified way, that it is against the law to steal letters or packages or to tamper with the mail delivery system (like robbing a mail carrier).  It also says that it is illegal to buy, receive, or possessing stolen mail or mail items, providing you know the items were stolen.
Any person found guilty will face up to five years in prison, up to a $2,000 fine, or both.
Family Indoor Attractions In Maine
We've put together a list of some of the best indoor family friendly attractions in the State of Maine. If we missed one, please let us know by sending us a message through our app.