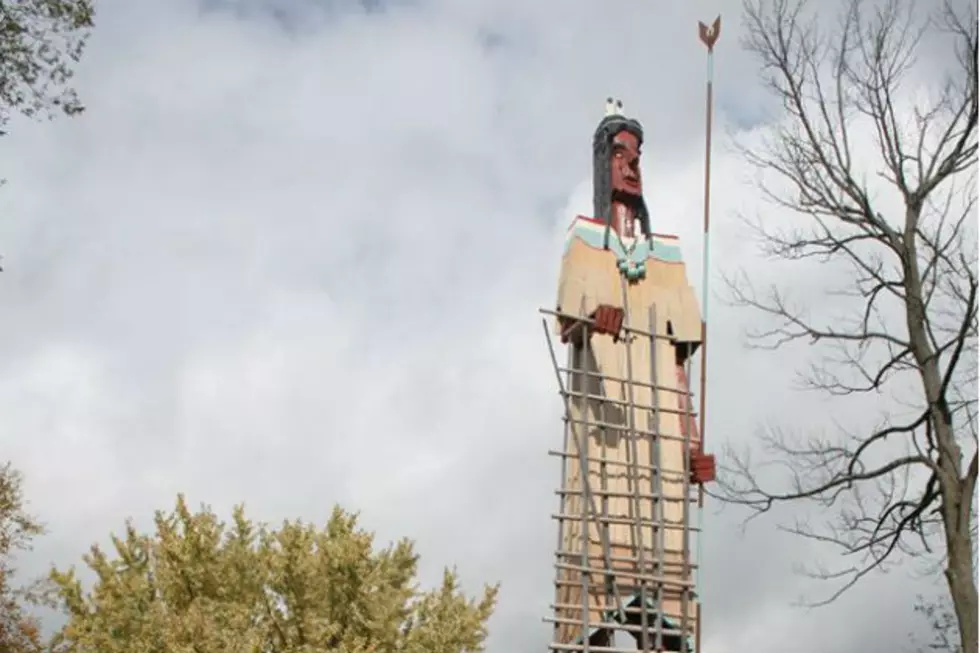 Tradition or Progress? Pressure Mounting for SAHS to Replace Controversial Mascot
Skowhegan Indian Restoration Project, Facebook
Sanford, Scarborough, and Wiscasset high schools have all changed their mascot names in recent years due to increased pressure from community members and members of various Native American tribes across the state and country. These high school names originally had variations of a Native American mascot.
Skowhegan Area High School, however, has yet to change their name from the Skowhegan Indians.
Penobscot ambassador, Maulian Dana, is in the early stages, along with Representative Benjamin T. Collings of Portland, of drafting a bill to ban Native American mascots and logos in Maine. Dana stated that although Skowhegan Area High School ditched the cartoon imagery of an Indian decades ago, it's "not good enough."
Those wishing to keep Skowhegan "The Indians", say that they view the mascot with pride and that it keeps the history of the area alive. The opposition says the mascot does the very opposite, citing embarrassment instead of pride and that replacing the mascot would be more honorable to the Native American history of the area.
The issue will be addressed at the next Skowhegan area school board meeting, on January 24th.