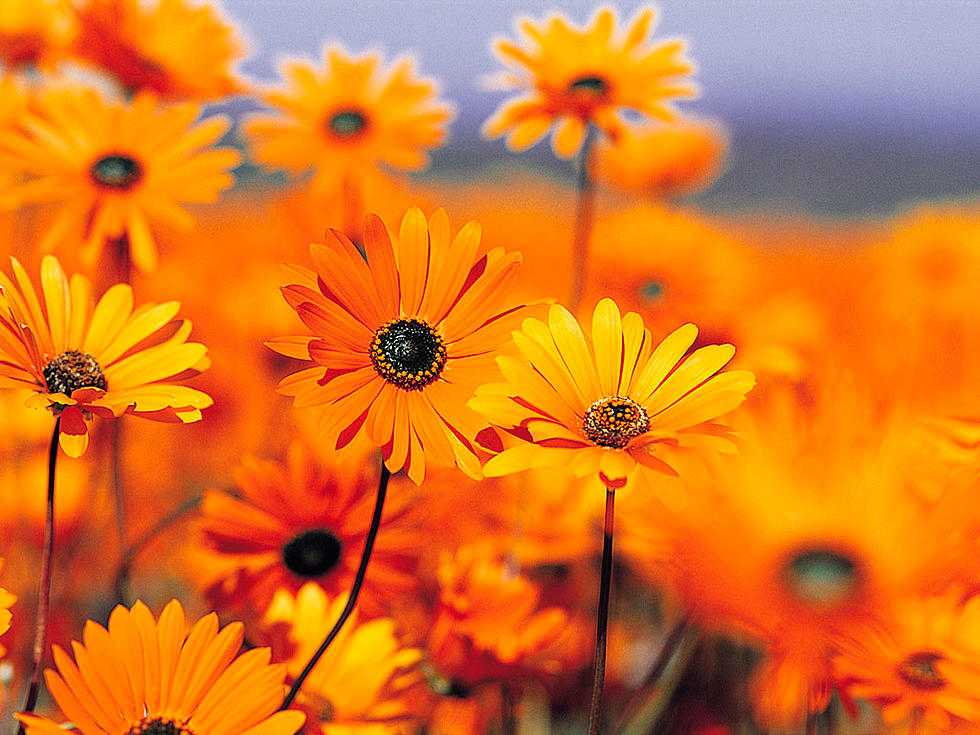 Seize The Deal: Flowers From The Robins Nest
Spring is in full bloom, the weather is finally turning the corner to where it feels more like Summer and less like Winter and its just down right gorgeous out.
The Robin's Nest located in Waterville, wants to help you bring a little taste of Spring inside too, by offering you a great Seize the Deal opportunity. They are offering you $20 dollars towards your flower or plant purchase for only $10 dollars!
That's $20 dollars towards flowers that with freshen up the look and smell of your space, for only $10 dollars! Or its $20 dollars towards the new plants you so badly want for your garden, for only $10 dollars!
Which ever way you break it down and decide to use your $20 dollars, The Robin's Nest just wants to save you money!
You can find The Robin's Nest Seize the Deal opportunity HERE
Enter your number to get our free mobile app