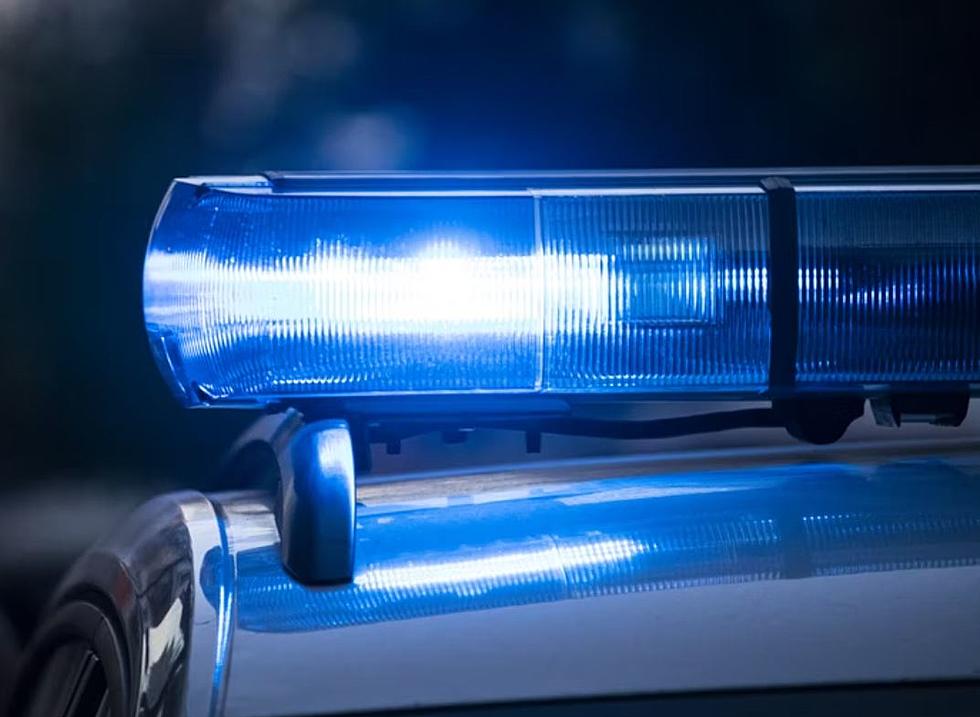 Skowhegan Area Schools Close Following Social Media Threat
Max Fleischmann / Unsplash
Even though, over the last few years, we have seen school shootings become a regular occurence, the last year has been really rough.  Last May's incident in Uvalde was a real shock to most of us.  Of course, the much more recent shooting in Nashville was another terrible tragedy.
As we have seen these horrible tragedies play out, it should not be a big surprise that schools across the country are especially cautious when they are confronted with any threat.
That is exactly what happened in Central Maine earlier today.
According to a report on the KJ website, Skowhegan area schools have closed for the day over a threat made on social media.  The article explains that the threat came in the form of a photo of a person holding a gun which appeared to be a threat against people in Skowhegan.  While no threat was made directly against the school, out of an abundance of caution, it was decided that schools in School Administrative District 54 should be closed for the day.
Based on an updated post of the Skowhegan Police Department Facebook page, it appears they have made contact with the person who posted the image.
The post says, in part:
The individual involved has taken the initiative to reach out to the Police Department and will be meeting with Detectives this morning in regards to his photo. This is a great step forward at getting this resolved.
In addition to schools in Skowhegan, Maine School Administration District 54 also includes schools in Norrdigewock and Canaan.
We'll update this post as more information becomes available.
The Top Maine Stories And Events Of 2022
Here are some of the biggest stories of 2022.