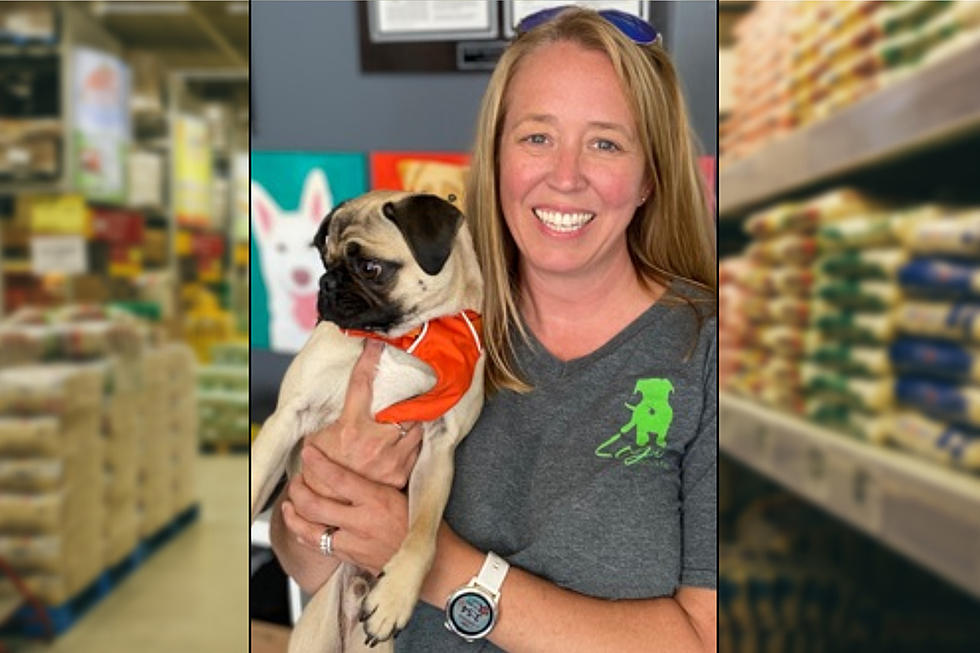 Super-Popular Maine Pet Store To Be Acquired By Huge National Chain
Loyal Biscuit via Facebook Page/Unsplash
Loyal Biscuit is a pet store that offers pet supplies and wellness for your furry loved ones, according to their Facebook page.
They have 6 stores, Rockland, Waterville, Bath, Rockport, Belfast and Brewer with 40 employees, and some very exciting news.
Something very exciting has recently happened to this beloved local pet store. Founder, co-owner and Rockland native, Heidi Neal is reportedly excited to be partnering with the huge pet franchise, EarthWise Pet, Nutrition & Wellness Spa, according to Maine Biz. 
Earthwise Pet is a pet nutrition store that has over 150 locations and has been running for more than four decades, according to its website. 
Heidi is welcoming this partnership and tells Maine Biz that the Earthwise Pet philosophy is akin to what she designed for Loyal Biscuit. This acquisition will also give her employees and customers more opportunities and services to grow.
Sometimes when a company is acquired there is a rebranding that occurs but at this time, it is unknown if that will happen with Loyal Biscuit.
Good luck and good fortune to come to Loyal Biscuit and its employees!
15 Dog-Friendly Campgrounds in Maine
What's better than camping in a beautiful state? Camping with your four-legged friends!
10 Cozy Coffee Shops in Greater Portland, Maine, to Sip While you Work
It's nice to read, work, write, or create in new and comfortable settings. These are cozy coffee shops in the Greater Portland area with free wifi and a comfortable setting to work.