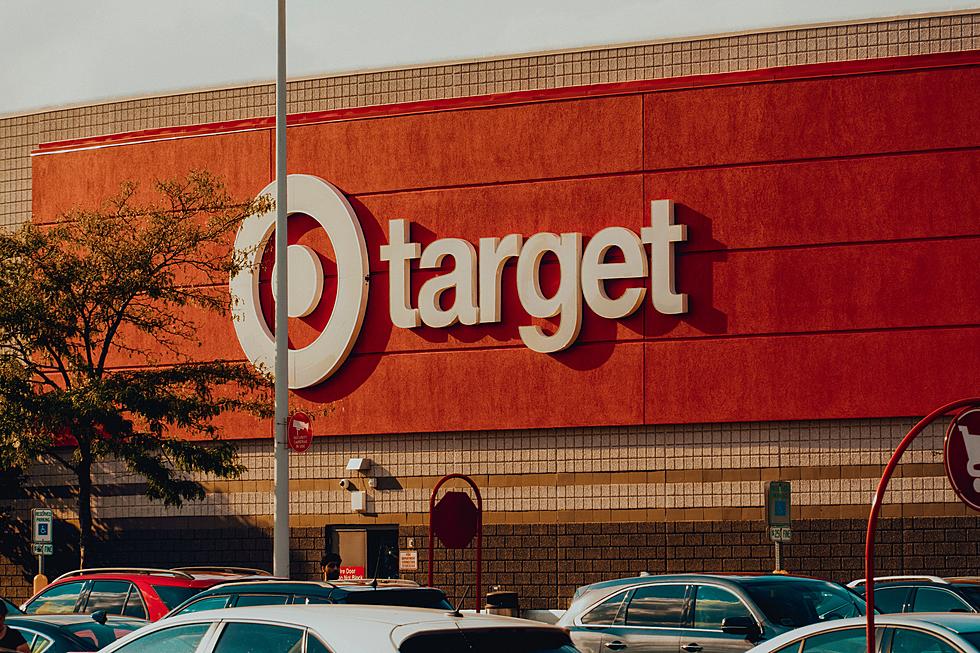 Target Announces Closure of Nearly a Dozen Stores for October. Will Any Close in Maine or New Hampshire?
shabaz-usmani, Unsplash
It's never a good sign when massive corporations that rule the retail roost announce closures in the United States of America.
It's no secret that the U.S. economy is fragile at best and that millions of American families are struggling to get by. With credit card debt at an all-time high and inflation not far behind, it makes it tough to understand how 'Bidenomics' is helping the 'average Joe' here in America.
Sadly, for Target, they have announced the closure of nine stores, according to WGME. However, economic concerns are the least of their worries. Instead, for the massive retail giant, they say safety is the primary cause for the closures.
The Target Corporation announced on Tuesday of this week that they'll be shutting down 9 of their stores across four different states. The reason? According to WGME, it's employee safety concerns due to growing rates of organized crime.
Target Corp said in part in their Tuesday statement, per the news station,
"We cannot continue operating these stores because theft and organized retail crime are threatening the safety of our team and guests, and contributing to unsustainable business performance. We know that our stores serve an important role in their communities, but we can only be successful if the working and shopping environment is safe for all."
WGME is reporting that the nine stores that will close next month will include two in Seattle, Washington; three stores in Portland, Oregon; three locations in San Francisco and a store in East Harlem, New York.
And while Maine and New Hampshire may not be directly impacted as these particular locations close next month, it is likely as organized crime becomes more prevalent around the country that we could see safety concerns in stores here in the not-so-distant future.
Of course, we always hope that that won't be the case and that Maine will always continue to be 'The Way Life Should Be'.
Maine's Target stores are in Auburn, Augusta, Bangor, Biddeford, South Portland and Tophsam.
New Hampshire's Target stores are in Bedford, Concord, Greenland, Hooksett, Keene, Nashua, Salem, Somersworth, and West Lebanon.
7 Maine Pizza Places Barstool's Dave Portnoy Needs to Visit
Here are some Maine pizza places he should make the trip to check out if he hasn't already.