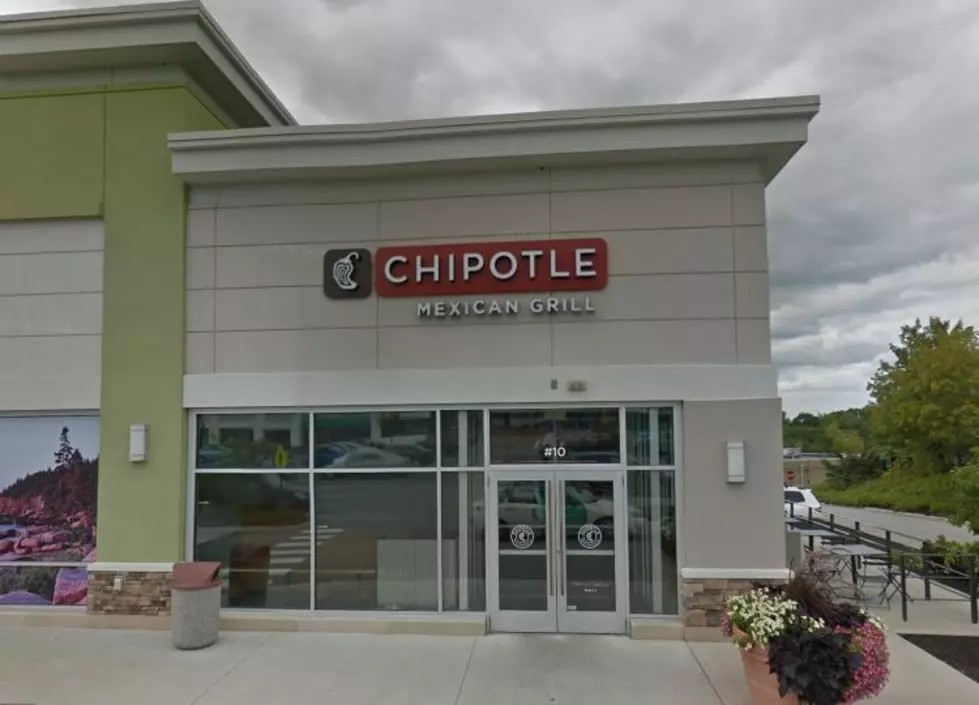 The Augusta Chipotle Restaurant Has Closed Permanently
Google Maps
For the better part of a year, fans of Chipotle in Central Maine have been disappointed by the lack of consistency in the Augusta location's hours.  Not surprisingly, the sporadic hours were caused by a lack of employees.
Then, a few weeks ago, the workers at the location staged a walk-out over what they considered to be unsafe conditions.  Again, the condition was caused by a lack of the needed employees.  The location did end up re-opening a day later and the workers made an effort to unionize.
Now, we are getting word that the location will close permanently.
According to WMTW, the store will be permanently closed effective today (July 19th, 2022).
A statement from the corporate office explained that the restaurant had been closed for business since June 17th, 2022 and said, in part:
 In order to continue paying our employees, we kept the restaurant open for training while we went to extraordinary lengths to try to staff the restaurant including deploying two recruiting experts dedicated to this one restaurant. Despite these efforts, we have been unable to adequately staff this remote restaurant with crew and continue to be plagued with excessive call-outs and lack of availability from existing staff. We have had an even more difficult time finding managers to lead the restaurant. Because of these ongoing staffing challenges, there is no probability of reopening in the foreseeable future, so we've made the decision to permanently close the restaurant.
An email embedded in a tweet in the article seems to indicate that each worker will receive the equivalent of four weeks severance.
Some of the now unemployed workers seem to believe the reason for the closure was the fact that the workers at that location were planning to unionize.  Those workers are planning a rally outside the store this afternoon at 5:00.
Top Rated Yelp Restaurants In Augusta
Here are the top restaurants in the Augusta area based on
Yelp
reviews. The restaurants are listed in no particular order. As the COVID-19 pandemic is ever-evolving, please check with each restaurant for hours and more information.
Top Yelp Rated Restaurants In Gardiner
These are some of the top rated restaurants on
Yelp
as of June of 2021.