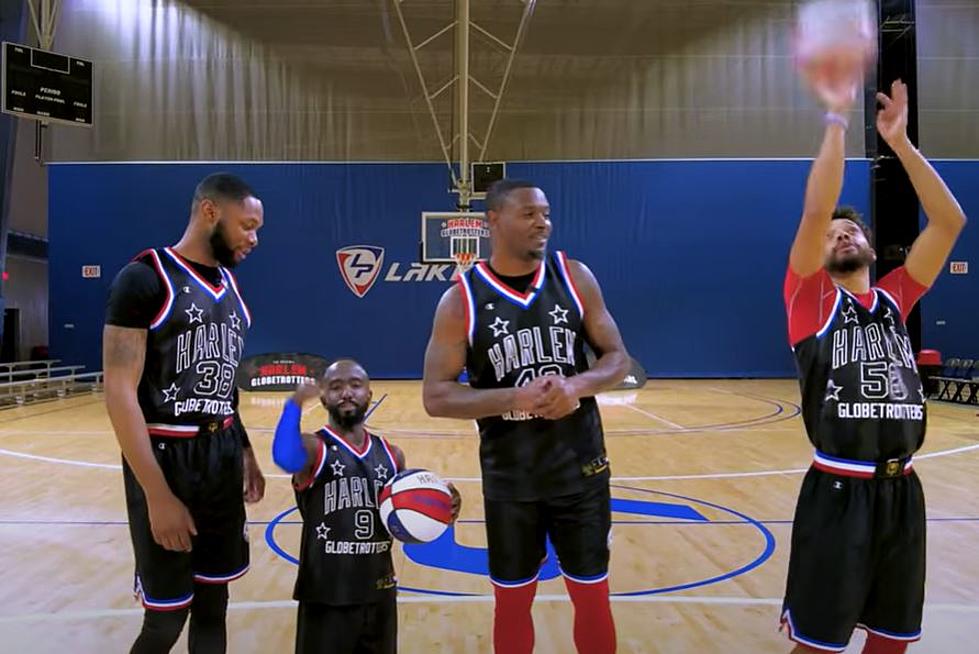 The Harlem Globetrotters Will Return to Augusta, Maine, in February 2024
Youtube
The world famous Harlem Globetrotters will be returning to Central Maine in early 2024.
According to a press release from the team, they'll be doing a show at the Augusta Civic Center on Tuesday, February 6th, 2024.  The doors will open at six and they will take the court at 7.
Seeing the Harlem Globetrotters is not like seeing a basketball game.  It is more than that.  Seeing the Globetrotters play is more like seeing a show.
Here's what you can expect from a Globetrotters event:
Since 1926, the Harlem Globetrotters have brought the game they love to all over the world  Their amazing skills have been witnessed by millions of families in over 120 countries.
The press release says, in part:
Proud inductees into the Naismith Memorial Basketball Hall of Fame, their mission continues to advance the game of basketball and deliver exciting and interactive entertainment to the world. If you have ever seen a jump shot, slam dunk or a half-court hook shot, you have witnessed the creative moves made famous by the Globetrotters.
If you are Citi Card holder, you can get tickets right now.  Tickets go on sale for everyone else on September 25th.
Get your tickets and all the details HERE
Here are some other stories you may be interested in:
X
Iowa's Top 20 Most Haunted Locations
Photos and a brief description of Iowa's Top 20 Most Haunted Locations
Gallery Credit: Tom Ehlers