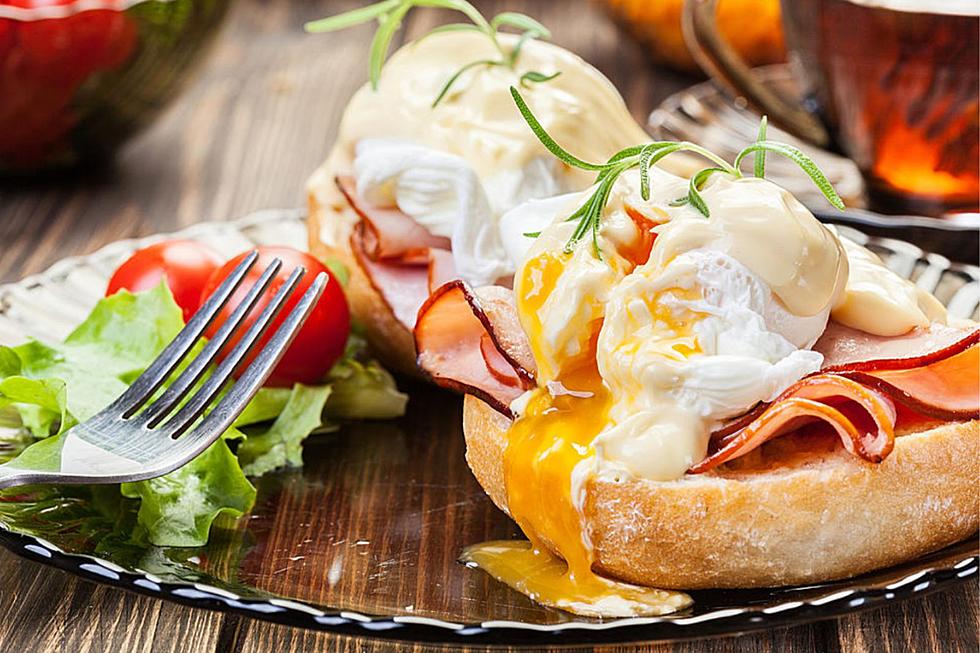 These 18 New Hampshire Restaurants Serve Fantastic Eggs Benedict
fotek
It's not even a question: eggs Benedict is one of the best breakfast choices out there.
Nothing beats a warm English muffin topped with a poached egg, bacon, and hollandaise sauce. Oh, and you can't forget the home fries on the side. It doesn't get any better than that.
This writer had her very first eggs Benedict at The Big Bean in Durham, and never forgot the experience. The dish was fantastic, and an 11/10 for sure. Now, yours truly frequently orders eggs Benny when getting breakfast with friends. It hits the spot every time, especially when you're extra hungry.
Everyone knows that New Hampshire is home to many beloved breakfast establishments, most of which offer eggs Benedict. But what Granite State restaurants serve an elite eggs Benny that tops the others as being among the best of the best? Thanks to the good people of the New Hampshire Eats Facebook group, now we know.
The group, with over 60k members at the time of this writing, prides themselves on all things food in New Hampshire. From seeking recommendations to offering praise (and sometimes criticism) of establishments statewide, if it involves food, these guys and gals talk about it. When it comes to eggs Benedict, someone inquired about the best spots in New Hampshire to enjoy the delectable dish. Here's what places were recommended.
These 18 New Hampshire Restaurants Serve Fantastic Eggs Benedict
Here are some other popular breakfast spots in New Hampshire. Did your favorite spot make the list?
Enjoy a Delicious & Hearty Breakfast at These 25 New Hampshire Restaurants