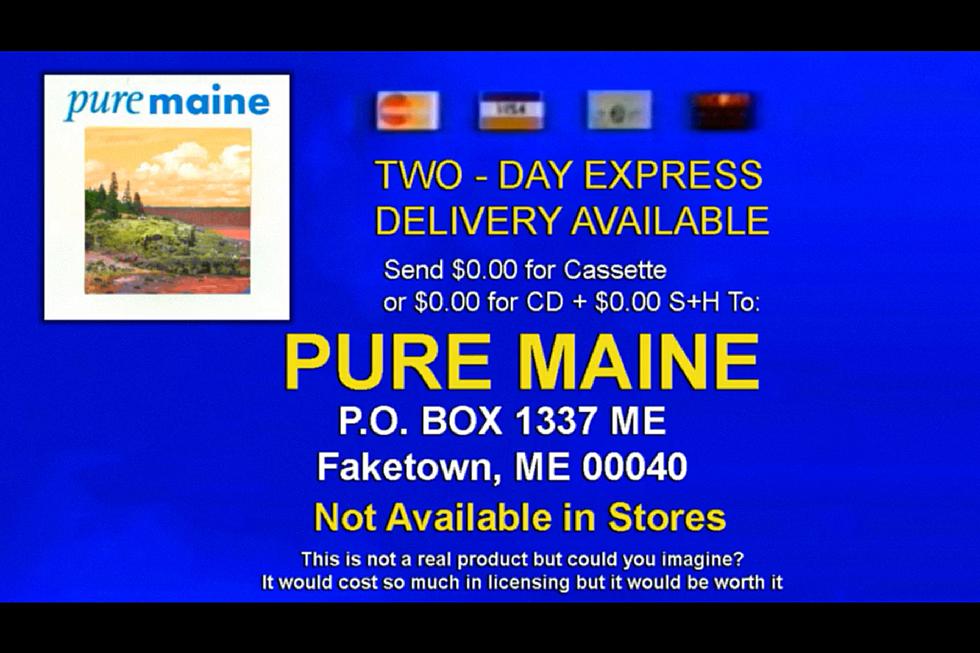 This Could Be the BEST Maine April Fools Joke EVAH!
Bull Moose via Facebook
Bull Moose is the go-to spot for music, movies, and more from Bangor, Maine to Salem, New Hampshire. Today they dropped the latest collection of Maine tunes that are sure to make you feel right at home.
Introducing Pure Maine, a compilation of hit songs from all of your favorite commercials. This timeless album includes hits such as "The Great American Family" from our destination amusement park, Funtown Splashtown U.S.A., as well as that jazzy hit "From Ages 1 to 92" from Jokers. Oh, and no Maine album would be complete without the News Center "Storm Center Theme".
Not gonna lie, I'm kind of disappointed this isn't real.
Think they forgot any? See the full (faux) track listing here.