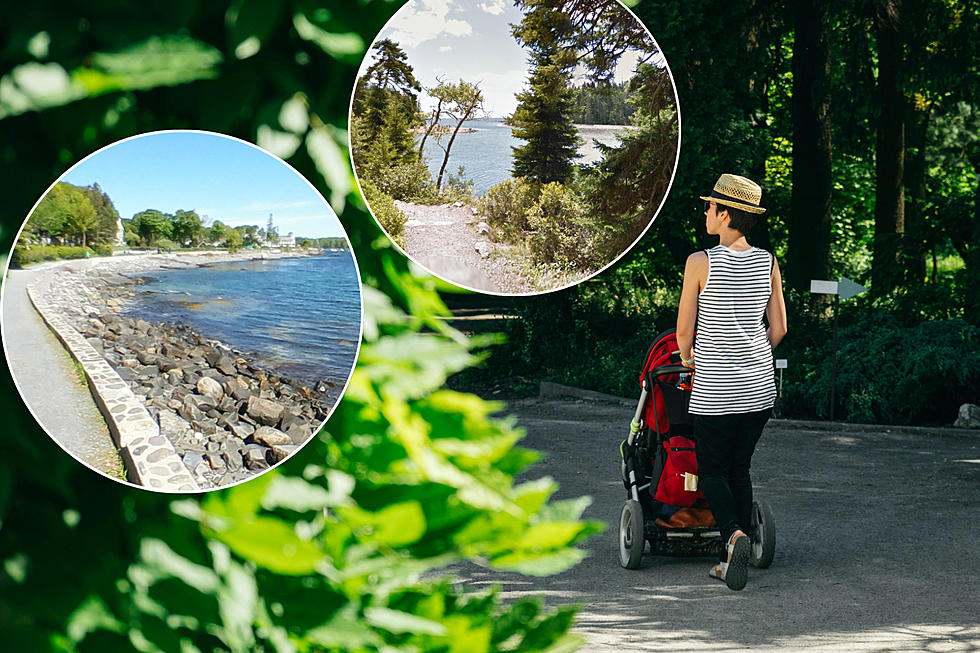 Top 8 Stroller-Friendly Maine Hiking Trails with Views of The Water
Google Maps/Unsplash
Are you on the lookout for the perfect hiking spot to bring your baby along for a little Mommy/Baby adventure?
I fondly remember those days when I used to take my son out in his stroller for long walks on trails. Those moments rank high among my cherished memories.
There's something truly special about exploring the wild beauty of our state, staying active, and doing it with your little one.
And let's not forget those magical moments when we stumbled upon scenic water views, whether it was a little pond or a sparkling lake. Those pauses to soak in the beauty of the water were priceless.
Because those memories came flooding in, I wanted to share the top stroller-friendly hikes in Maine with water views for you.
According to All Trails, these hikes are perfect for your little one and you to explore with tide ponds and views of the Atlantic Ocean and so much more!
Below is a list of spots you can bring your little one along and immerse yourself in the beauty of Maine!
Top Stroller-Friendly Maine Hiking Trails with Views of The Water
Searching for a hiking spot where you can comfortably bring your baby along? Explore the top stroller-friendly hiking trails in Maine.
Tips To Conquer The Dreaded Maine Fruit Fly
I can't tell you how annoyed I am by the sheer amount of fruit flies I have in my Maine home and I found out how to get ride of them, once and for all. Check it out.