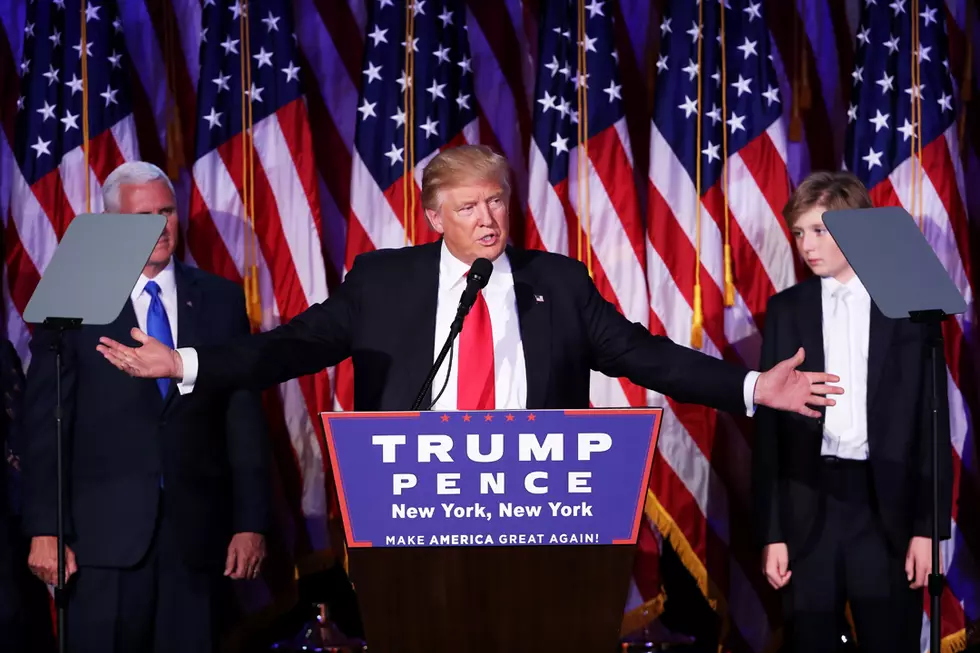 President Trump Acquitted on Both Articles of Impeachment
Mark Wilson/Getty Images
President Donald Trump has been overwhelmingly acquitted on both the obstruction of congress and abuse of power charges levied against him.
According to Fox News, all Senators voted down party lines with the only exception being on the article of abuse of power Reublican Senator Mitt Romney, (R) Utah, who voted with the democrats siting that Trump has engaged in a  "destructive an attack on the oath of office and our Constitution as I can imagine."
The final vote tally on both counts was 52-48.