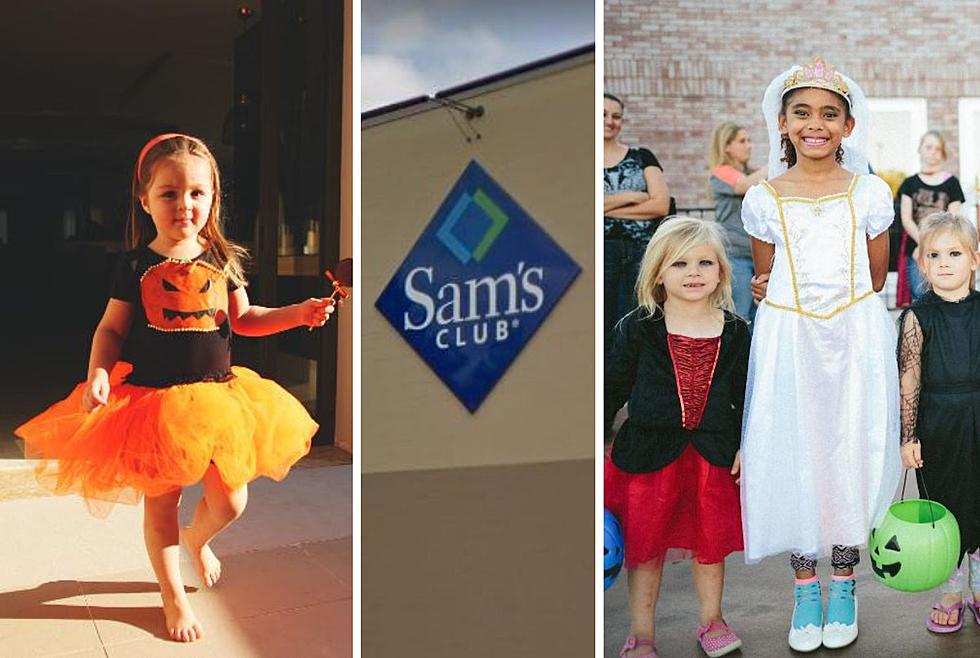 Sam's Club in Augusta, Maine, to Host Gigantic Trunk or Treat
Unsplash / Canva
Even though it feels like we have always been doing them, it really was not that long ago that no one had ever heard of a trunk-or-treat.  Throughout the 80s, 90s, and early 00s, we all just went trick-or-treating.  Then, in the mid-00s, the idea of trunk-or-treats really started to take root.  Now, trunk-or-treats are everywhere!  These days, many families don't do the traditional trick-or-treating thing at all.
If you have trick-or-treating aged kids, there is a good chance that you have already set reminders in your phone for some of the biggest Halloween events in Central Maine.  The MIKA Manchester trunk-or-treat, Trick - Or - Treat On Water Street in Augusta, etc.
There's another one you need to add to your calendar: the Sam's Club Augusta trunk-or-treat.
This year's trunk-or-treat is scheduled for 1 to 3 PM on Saturday, October 21st.  It will take place in the store's parking lot and it sounds like it is going to be massive!  According to a rep for the store, they already have about 50 trunks lined up and they are hoping to get even more people involved.
Of course, like nearly every trick-or-treat / trunk-or-treat event, the event is completely free and you do not need to be a Sam's Club member.
If your group or organization would like to be a part of the event, there is still time to get involved.  You can all Ashley at 207.623.2757
You can always keep up to date on everything going on at the Augusta Sam's Club store on their Facebook page.
LOOK: How Halloween has changed in the past 100 years
Stacker
compiled a list of ways that Halloween has changed over the last 100 years, from how we celebrate it on the day to the costumes we wear trick-or-treating. We've included events, inventions, and trends that changed the ways that Halloween was celebrated over time. Many of these traditions were phased out over time. But just like fake blood in a carpet, every bit of Halloween's history left an impression we can see traces of today.
Gallery Credit: Brit McGinnis
New England Haunted Attractions
We've put together a list of some of the best haunted attractions from around Maine, New Hampshire, and Massachusetts. What else needs to be on our list? Let us know by messaging us through our app.